Hi blog fans,
I am happy to announce that I am adding an additional segment to the "New Month, New You" blog series called "New Month, New You Check-in" Each month I provide the "New Month, New You" blog article that introduces a mystical technique that drives success. This new segment allows you – the reader – to share with me and the rest of the community how the technique introduced at the beginning of the month is allowing you to reach your goals so far this month.
Each month on the 15th of the month, look for the check-in article and post your comments on how you are leveling up this month.
See you soon!
Don't forget to view other posts on this blog and also like my writer's page on Facebook at ML Childs Writer and join the Infinite Consciounsess Ascension group on Facebook group.
Sincerely,
M.L. Childs Writer
P.S. My latest e-book, The Missing Link, is now available. This e-book covers topics similar to those introduced in the "New Month, New You" blog, designed to help you get out of your rut and get on with your new life. For more details, click on the cover image below: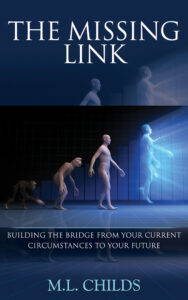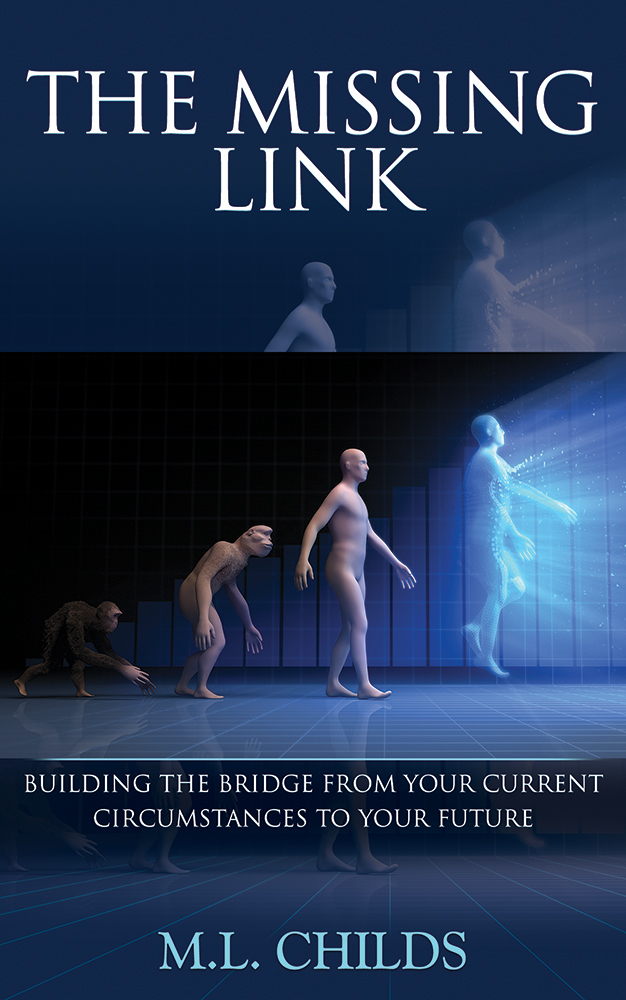 Image courtesy of ID 102927287 © Viktor Gladkov | Dreamstime.com