Gotu Kola sounds like some type of strange soda. It typically doesn't come in soda form but it can be a type of tea. This herb has various benefits but one that is most common is its ability to improve brain power. This means that it tends to minimize brain fog and improves memory.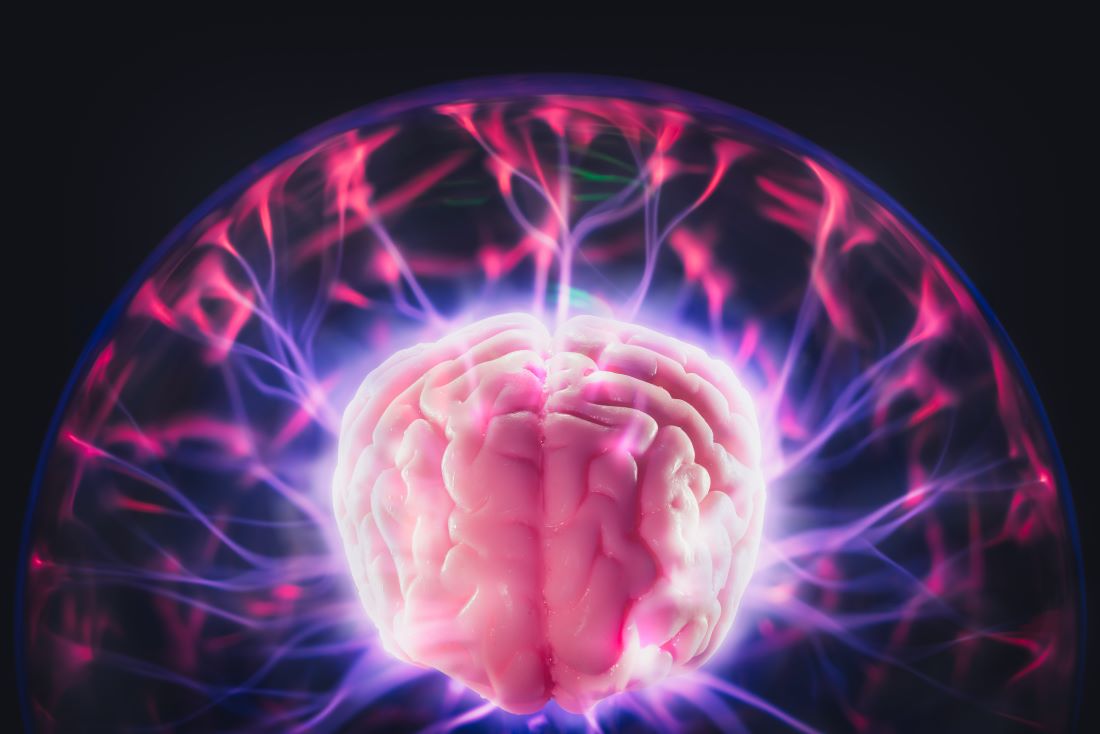 What is your experience with gotu kola? Share your opinion in the comment section.
Image of Gotu Kola tea courtesy of 70958832 © Ppy2010ha | Dreamstime.com
Image of brain power courtesy of 68993726 © Fernando Gregory | Dreamstime.com
Disclaimer: This blog article is the opinion of the author. It is not meant to take the place of professional advice.