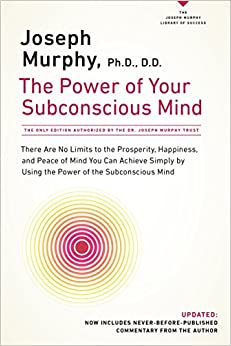 Hi friends,
I decided to bring back a monthly blog post that I had eliminated. This post is an opportunity to share with you books on self-improvement and self-empowerment that I think are great to read. This month, I share a book that I enjoyed reading called, The Power of Your Subconscious Mind. This book has been very helpful at helping me understand how the conscious and the subconscious mind works to help improve your life.
This book is available where books are sold. Get your copy so that you can explore how to change your life by changing your mind.
Book cover courtesy of Amazon.com.
Subconscious mind depiction courtesy of 145770267 © Pogonici | Dreamstime.com