Have you reached your boiling point? Is everything getting on your last nerve? Then maybe you need to shut off the world this weekend and rejuvenate. There is nothing wrong with taking care of you from time to time. After all, if you don't take time to replenish your energy, who will do it for you?
Everyone has needs: your boss, your spouse, your kids, your family, the dog. But who listens to your needs? Probably no one — but you. Do yourself a favor. Take time to yourself this weekend and elevate yourself with self-care so that you can be prepared to face next week with a great attitude.
As I mentioned in the previous blog post about Herlistic, women must put self-care first to present her best self to the world. These products unapologetically put self-care at the forefront. Herlistic products are designed with you in mind — the busy mom, the hard-working career woman, the loving wife. Choose from products that help you to relax, like candles and tea. Or other products designed to help you look your best such as weight loss pills or oils for your skin.
Don't spend another day expending energy outwardly. It's time to devote yourself to "me" time with Herlistic. Are you ready to start your self-care now? Click the link below to check out Herlistic products.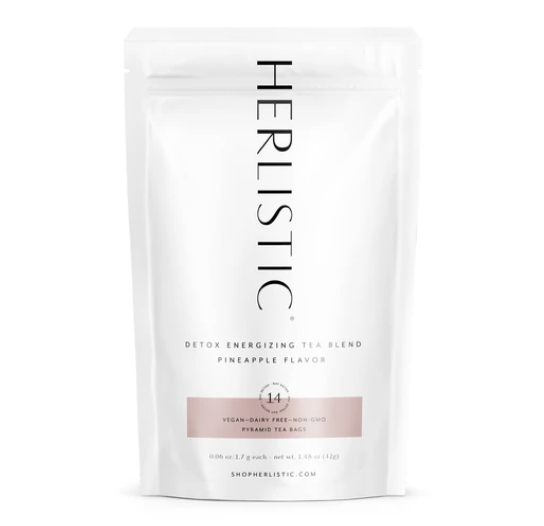 *This link will take you to another site outside of http://mlchildswriter.com
Marketing image courtesy of Herlistic.