Fame isn't something that only celebrities experience. You, too, can increase your chances of being noticed by improving the fame corner using Feng Shui. The Fame corner is located in the middle back quadrant of the home. Improvements to this area will allow you to get much more attention in various areas of your life, especially your career.
What Element Can Improve this Area?
Two key things that can improve this area is fire or the color red. You can implement both of these improvements by using a red candle. You don't have to light the candle in order for this auspicious cure to work. However, doing so, even if occasionally, will bring added benefits to this area.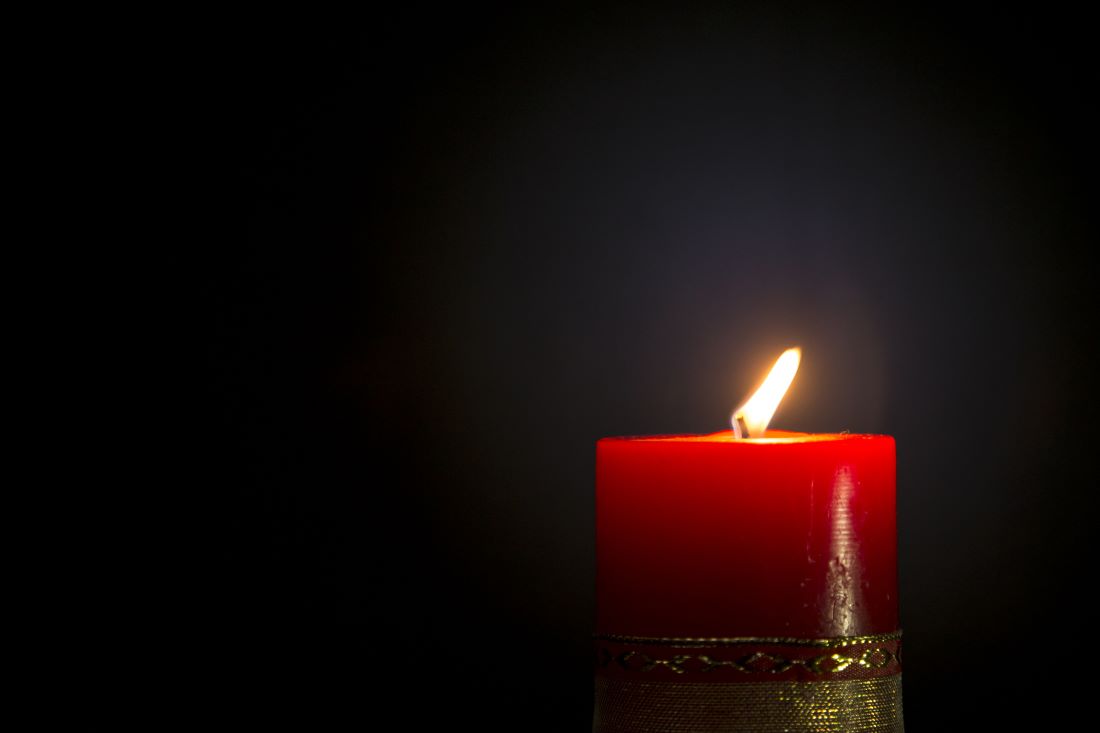 Try this improvement in this area. Then, come back next month and comment on how this Feng Shui improvement is manifesting change in your life. By then, I will have another improvement for you to try. Don't forget to share your comments in the comments section.
Image of Hollywood star courtesy of 22929513 © Juan Moyano | Dreamstime.com
Image of red candle courtesy of 130348682 © Maílson Pignata | Dreamstime.com