I love drinking tea and coffee. But I don't like when they get cold halfway through drinking them. A perfect cup of coffee or tea is ruined because room temperature has destroyed it. Doesn't this get on your nerves? Would you want to do something about it? Brookstone can help!
Brookstone's Self-Heating Mug
Brookstone understands our pain. This is why they have created the product perfect for people like you and me who love our warm drinks and don't like when they get cold. Their ceramic self-heating mug keeps drinks at about 130 degrees Fahrenheit. Check out this product and its lineup of diverse products such as drones, massage chairs, and more by clicking the image below to let them know I referred you.
You can learn more about this and my other affiliate partner products by visiting my affiliate marketing link. In addition, follow my Facebook page by clicking here.
Disclaimer: I use and recommend the affiliate products that I promote but I must disclose that I do have a monetary arrangement with these affiliates and I make money from promoting affiliate products.
This blog article is the opinion of the author. It is not meant to take the place of professional advice.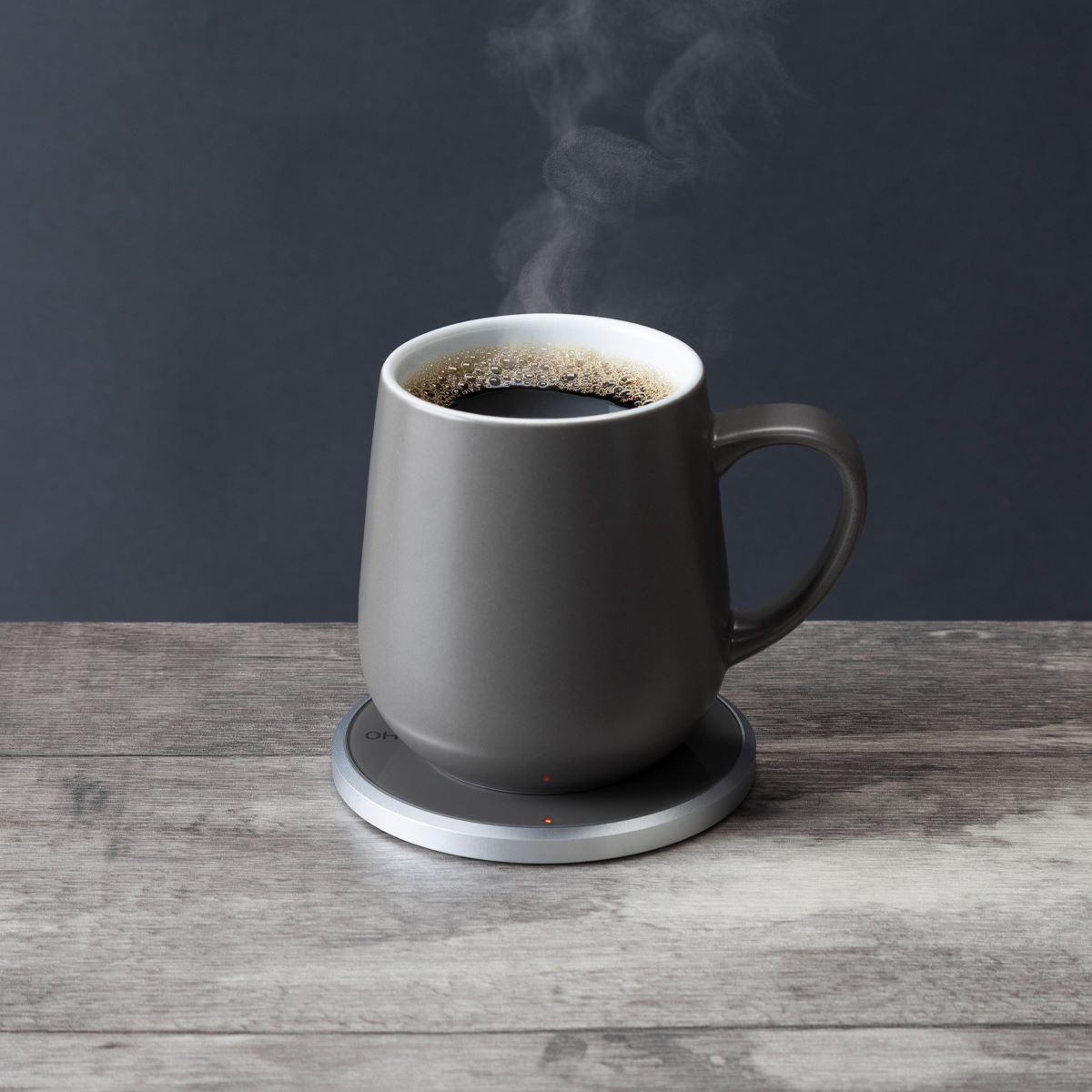 Marketing image courtesy of Brookstone.
Image of a lady holding a mug courtesy of 100422189 © MaddyZ | Dreamstime.com