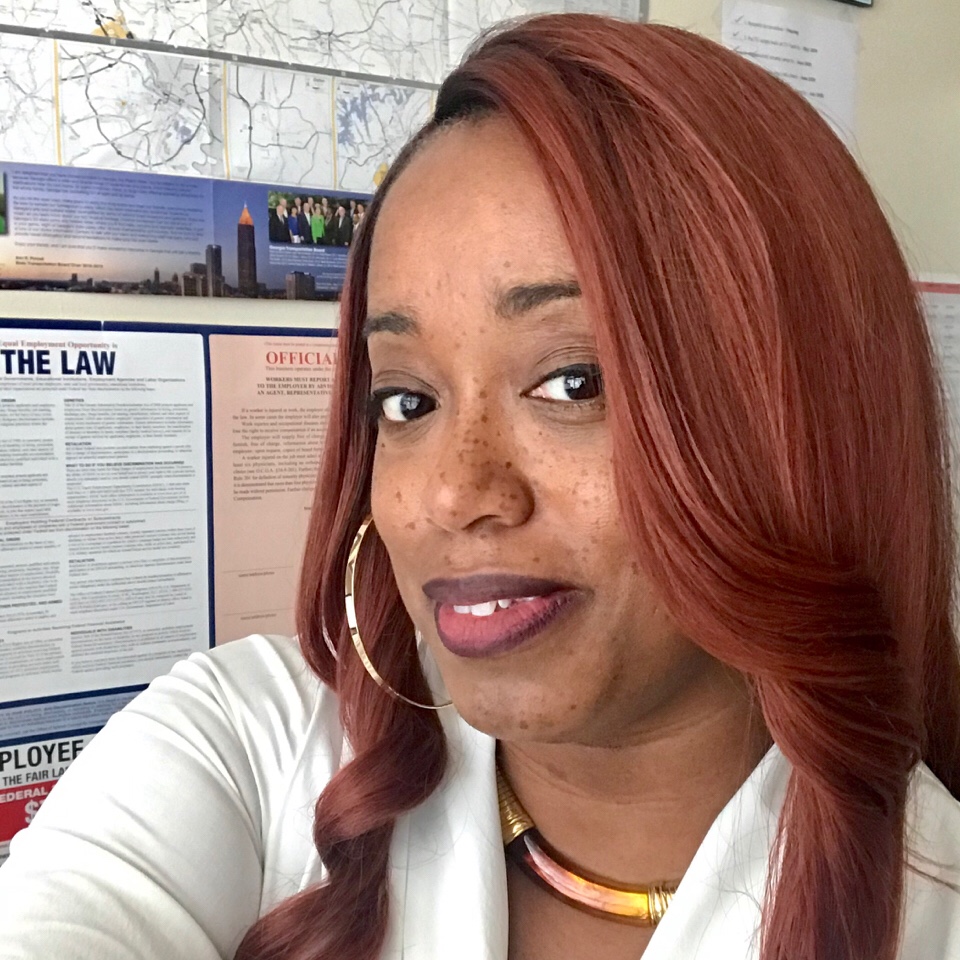 Has your business downsized due to Covid-19 but you still need administrative help?
Times are hard for small business, entrepreneurs and non-profits. You may not be able to hire on-site administrative assistants, but did you know that you can hire virtual admins, like me, to do the same tasks?
Don't miss another important call or fail to schedule another important meeting.
Learn More About My Virtual Admin Services
Admin Image courtesy of 135852628 © Spettacolare | Dreamstime.com