"It's like Dracula meets Phantom of the Opera but the main dark character is a genie"
If you really want to know what The Vital Sacrifice is like, the phrase above is the best way to put it. This supernatural fiction novel follows the life of a world renowned opera singer who has a strange encounter with a fan whose adoration goes beyond his love for her beautiful singing voice.
Soprano singer Teresa McMillan is on tour in Milan, Italy when she starts to experience strange dreams about an unusual man. Ali Rahman happens to be in Milan at the time and can't believe his eyes when he sees Teresa's image in the local newspaper. Teresa looks just like a woman he loved and lost many years ago. Ali's obsession begins the moment he sees her photo.
Teresa is used to having eccentric fans but Ali is by far the boldest and the strangest. As Ali makes his way into Teresa's life, her dreams become even more peculiar. Before long, their paths cross again and Ali begins his crusade to get back the woman he feels is his soul mate.
Many obstacles stand in his way — even his own inability to love — an emotion he lost many centuries ago when he transformed into a genie. Now he must fight against internal and external opposition to be one with the woman he can't live without.
Get Your Copy of the Supernatural
Fiction Thriller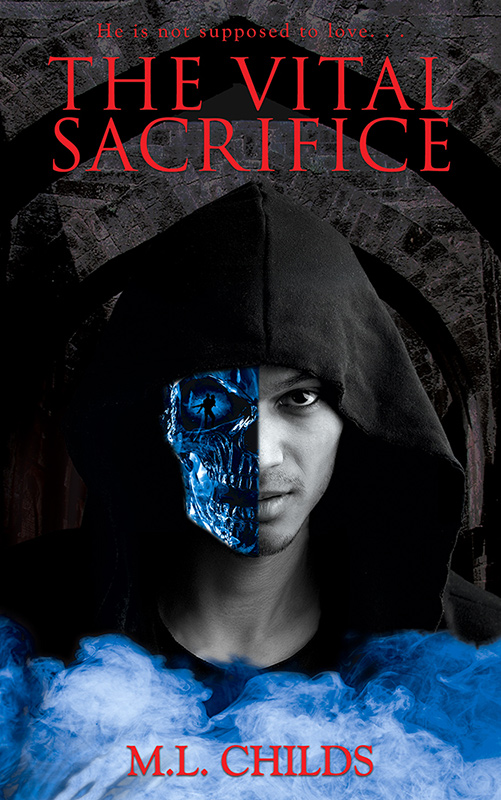 Ad image composition courtesy of ScottHillDesign.com
Image of woman courtesy of 65195693 © Javiindy | Dreamstime.com
Image of man courtesy of 16026964 © Get4net | Dreamstime.com