A modern-day Phantom of the Opera…
Teresa McMillan is a renowned opera singer who has taken the opera world by storm for 10 years. Teresa has sold out opera houses worldwide and has braced the cover of some of the world's most prominent magazines. Her fans find her irresistible, especially one fan in particular: Ali Rahman. A well-traveled man of the world, Ali discovers Teresa while she is on tour in Milan, Italy. From that point on, he is hooked on the sensational singer and does all he can to make her his own. Everything stands in the way of their being together, however – even reality. The truth is, Teresa has no idea if this absolutely delectable, suave stranger is real or just a figment of her imagination.
Get your copy of The Vital Sacrifice and follow the steps of this dark passenger as he invades the psyche of a woman for an incredible story that evolves into the ultimate mind trip of all time.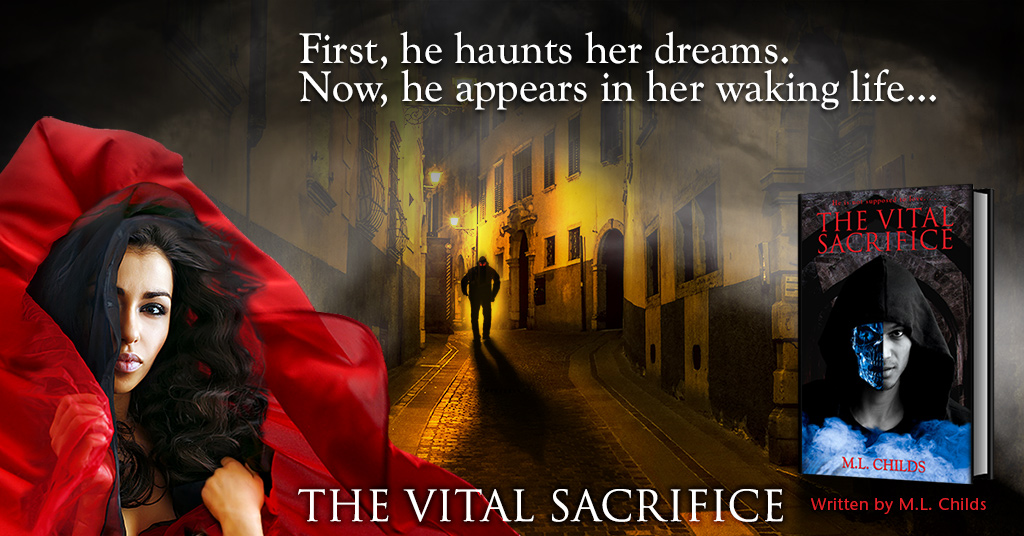 Promotional image composition for The Vital Sacrifice created by Scotthilldesigns.com
Image of recording studio courtesy of 164160339 © Rimidolove | Dreamstime.com