Is he real? Or is everything about him nothing more than an illusion?
Explore the depths of one woman's mind as a love story spanning centuries flows into her thoughts and dreams. Brace yourself for the most intense psychological thriller novel of the year. Learn more about The Vital Sacrifice by clicking the book cover below.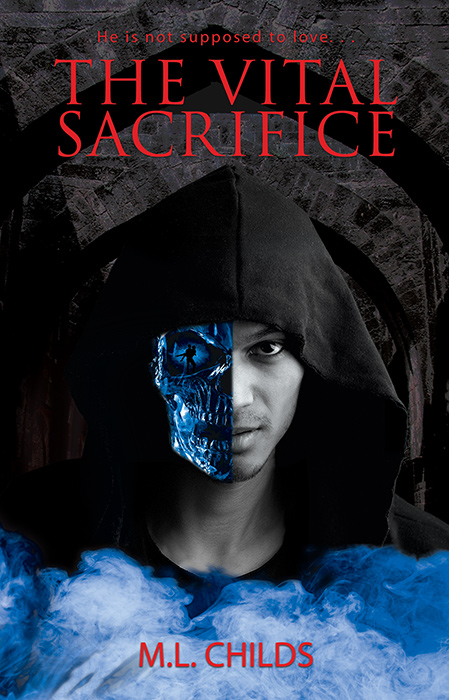 Get your copy of The Vital Sacrifice from one of the venues below.
Promotional image composition for The Vital Sacrifice created by Scotthilldesigns
Learn more about the characters in The Vital Sacrifice.