When Ali Rahman was a youth growing up in 12th century Egypt, he never knew how a choice he made then would affect the rest of his life. He was just a young guy who stumbled upon an elite group of men who conjured genies. One particular genie wanted to become one with Ali – to know what it was like to be human. In exchange, Ali became rich, maintained his youthful good looks and could have all the women his heart desired. Along with this painful transformation of becoming part genie, Ali lost his human emotion of love.
"Obsession is growing."
Over the centuries, Ali and his band of marauding genie friends become notorious 'love 'em and leave 'em' types obsessed with amassing wealth and flaunting it; and looking good to attract the most beautiful women on earth. All of this changes for Ali in this century when he sees an image of celebrity singer, Teresa McMillan, in a news article. Ali is not only captivated by her beauty and grace, but he knows that they have crossed paths before. Now he's on a mission to reintroduce himself to her.
"Desire is forming."
Upon meeting Ali, Teresa senses that she knows him but doesn't know how. However, she doesn't entertain Ali's interest in her because she is preoccupied with her career and devoted to her fiance, Matthew Larken. Many obstacles stand in Ali's way, but this doesn't stop him since he believes that Teresa is his soul mate.
"Suspense is building."
Ali pursues Teresa but to no avail. Every shot he takes to lure Teresa away from her beau is shot down by her rejection. Just as he is about to give up chasing this beautiful diva, a twist of fate brings the two together. Things are about to heat up
but…
Wouldn't you like to know what happens next?
Get the Supernatural Fiction Thriller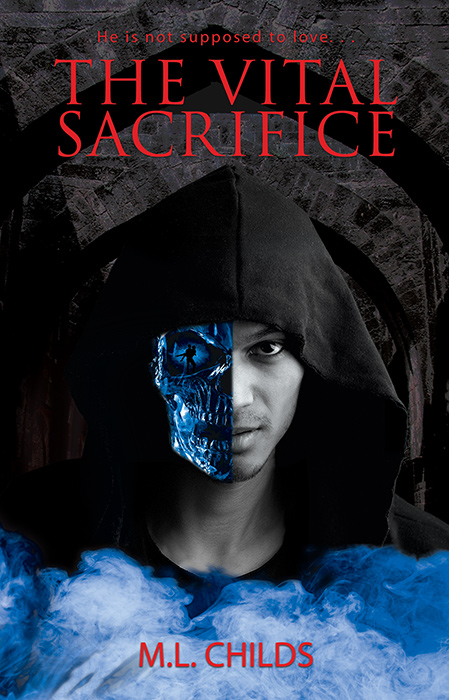 Woman's image courtesy of 65195693 © Javiindy | Dreamstime.com
Ad Image arrangement and book cover by ScottHillDesign.com
Image of man courtesy of 16026964 © Get4net | Dreamstime.com