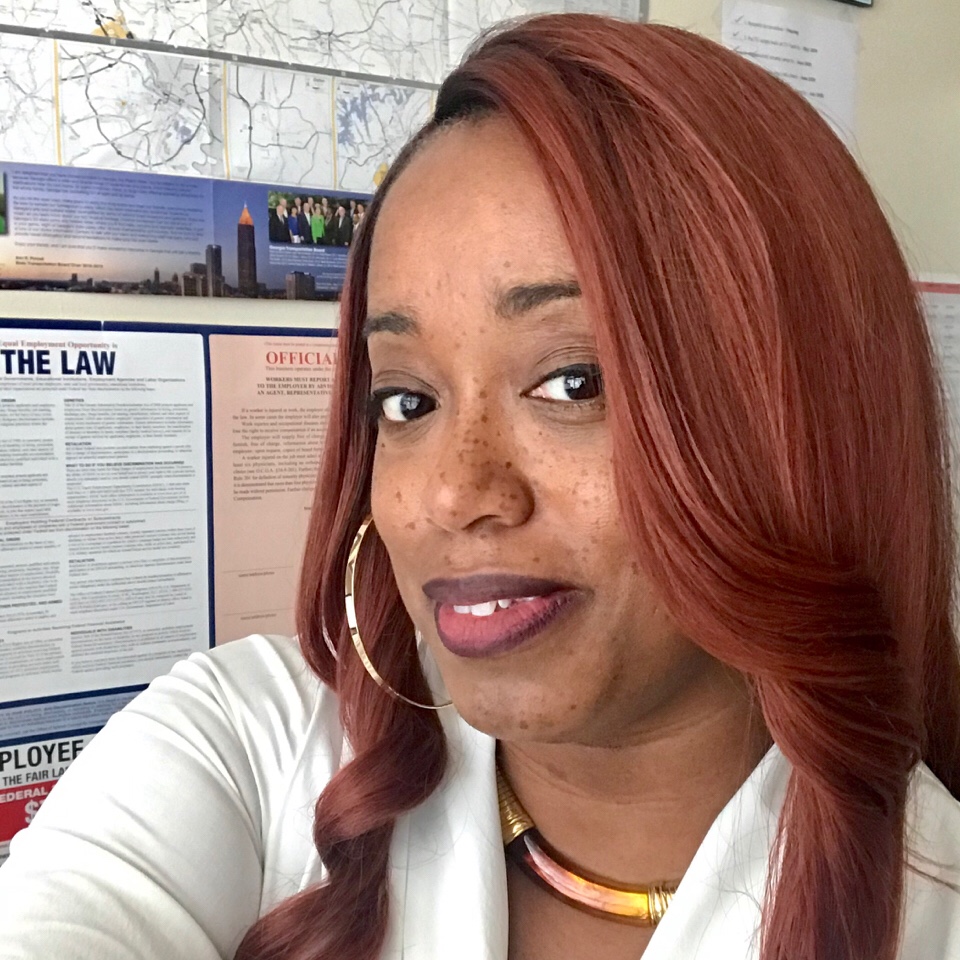 Could Your Web Copy Use a Makeover?
You've heard the saying "It's not about what you say, it's about how you say it." If you are getting lots of site traffic but clients aren't buying your products or services, then you may not be making an emotional connection with your clients.
I can help.
I use Inbound methodology to develop customized copy that persuades clients to move through the buyer's journey and learn more about the products or services that you provide.
Learn how to say it better.
Visit My Content Writing Services Page
Content Writer Classified Image courtesy of 78980131 © Tashatuvango | Dreamstime.com