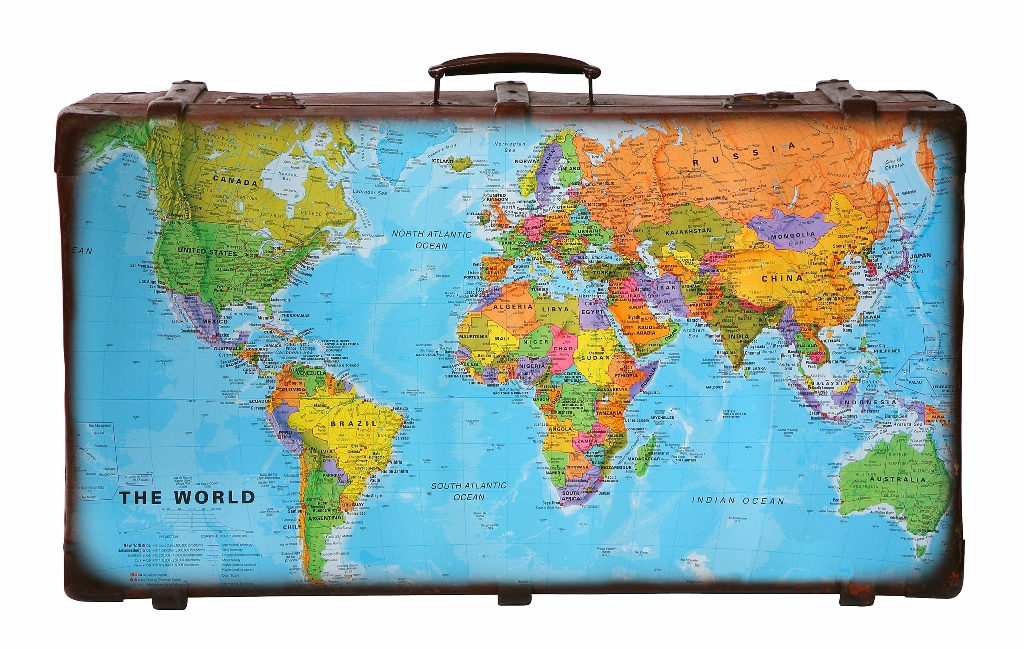 The travel corner is often associated with the helpful people corner in your home. When you enter your home, it is the area of the house located to the farthest front right of your house (unless your door opens in the travel corner). Improvements to this area will not only allow for real travel but it will increase your mobility, too.
For instance, if you have always wanted to travel to Brazil, enhance this area of your home with things associated with Brazil. Another improvement in this area is increasing the light in this area. Not only will you likely start receiving clues that help you start planning for your trip but increased lighting may bring in other travel opportunities, too.
This area of the home is also good for helpful people. If you find yourself needing help from your boss, attorney, realtor or other helpful person, write their name on a piece of gray-colored paper and the help that you need. This will create the intention to have them come to your aid.
Try this improvement in this area. Then, come back next month and comment on how this Feng Shui improvement is manifesting change in your life. By then, I will have another improvement for you to try. Don't forget to share your comments in the comments section.
Image courtesy of 12653621 © Viktor Stoilov | Dreamstime.com