Celebrity opera singer, Teresa McMillan, is on tour in Milan. She is finishing her final recital before heading back to the United States for her last show. Her life starts to change when she sees an apparition near her dressing room door. She explains what she saw to her agent when he comes in to check on her. But he playfully dismisses her concern as the 'Phantom of the Opera.' His response seems to foreshadow her life from this point on. After seeing this ghastly figure, she starts to feel strange vibes. From bizarre nightmares to weird feelings while she is performing, Teresa is under the influence of an unseen force. But she doesn't know what or who this invisible marauder is.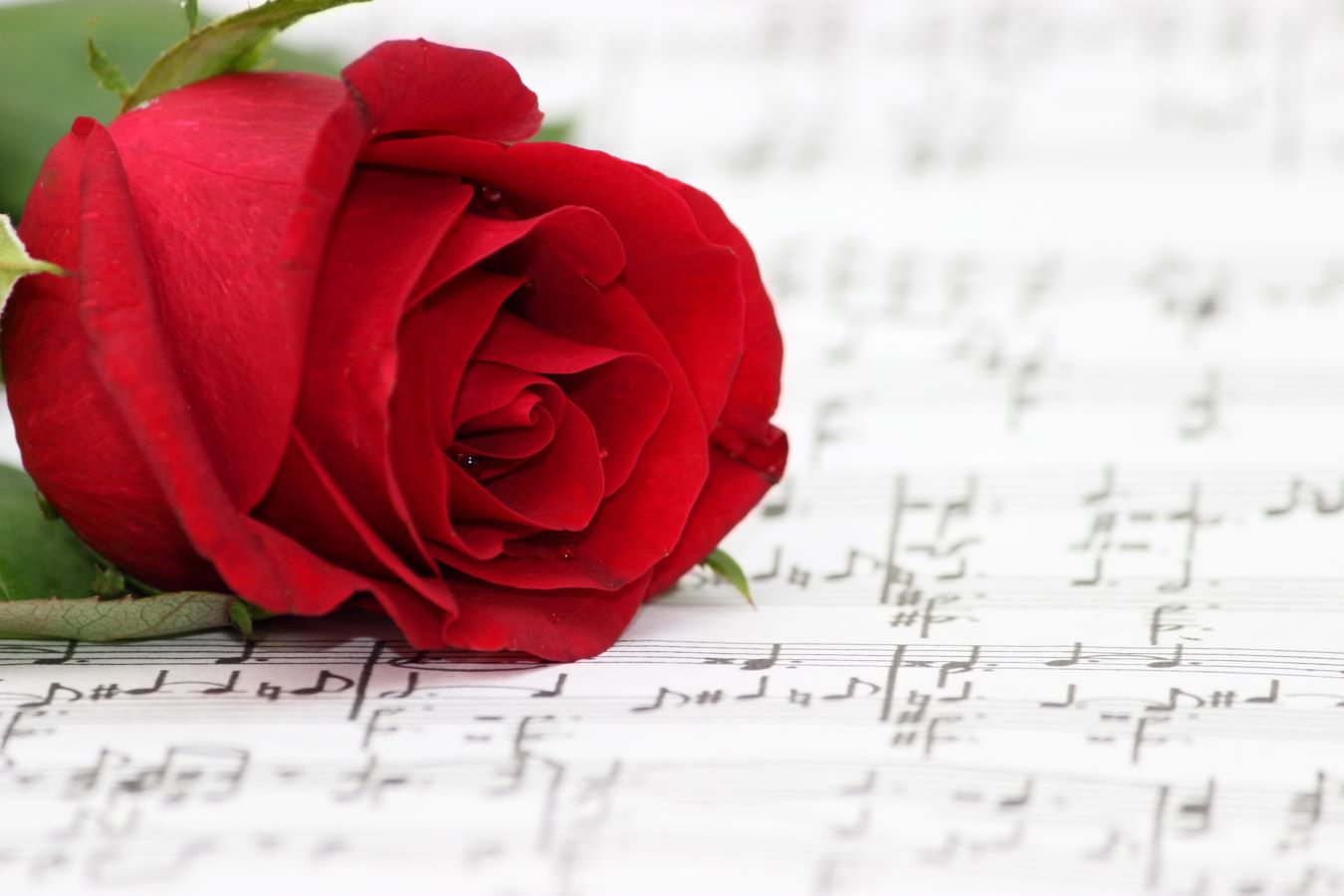 Upon returning to the U.S., Teresa finishes her final performance with a bang. She receives a standing ovation. Not surprising for this talented singer who has spent most of her life preparing for this moment. Once her limo driver drops her off at home, she tries to tuck her fame away and resume her 'normal' life. However, after this tour, her life won't be going back to the normal she once knew. A phantom is about to start haunting her, but he will appear to her in the form of an unassuming, gorgeous stranger.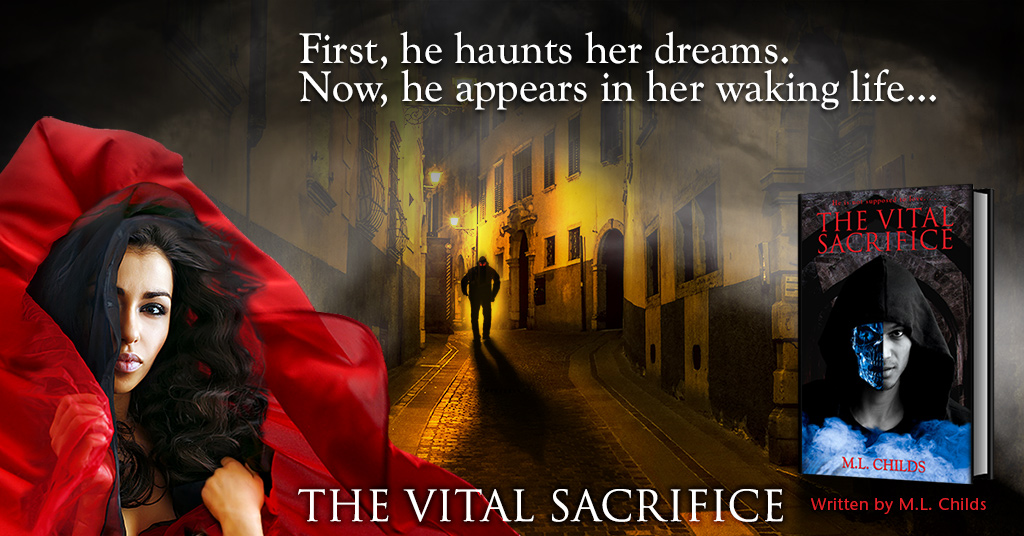 Ali Rahman, a multi-billionaire business tycoon, is on the prowl, and he wants Teresa back in his life. Unfortunately, she doesn't know this stranger who wants to rekindle something from his past life.
Can love conquer all, even the living dead?
Although love has no place in Ali's heart, he will find himself getting as close to the feeling of love that he can. His obsession with Teresa will bring more trouble into both of their lives than Ali is willing to bear. As a result, someone will have to pay the ultimate sacrifice. But, is this entire love story real or deeply embedded within Teresa's imagination?
Explore the depths of one woman's mind as a love story spanning centuries flows into her thoughts and dreams. Brace yourself for the most intense psychological thriller novel of the year.
Get your copy of The Vital Sacrifice from one of the venues below.
Image of floating pub in Milan courtesy of 64029678 © Halpand | Dreamstime.com
Promotional image composition for The Vital Sacrifice created by Scotthilldesigns
Learn more about the characters in The Vital Sacrifice.