Are you still making tea using the tea kettle you've had for decades? As the seasons grow colder, I'm sure you will be craving a warm cup of tea. Whether it is a delicious cup of chai tea, green tea, or herbal tea the perfect tea maker can make all the difference with the flavor of the tea.
I've teamed up with Brookstone who makes a variety of different quirky home and personal care products. One nifty type of product that they offer is tea makers. Here are a few options to choose from.
Tea Kettles From Brookstone
SAKI 1.7L Electric Tea Maker. Do you have trouble remember that you are heating up water for tea until your kitchen is filled with smoke? This tea maker allows you to enjoy your favorite fruit and herbal teas without the danger of causing a kitchen fire. The electric tea maker is easy to operate using an on and off button to heat the water to the perfect temperature for your tea.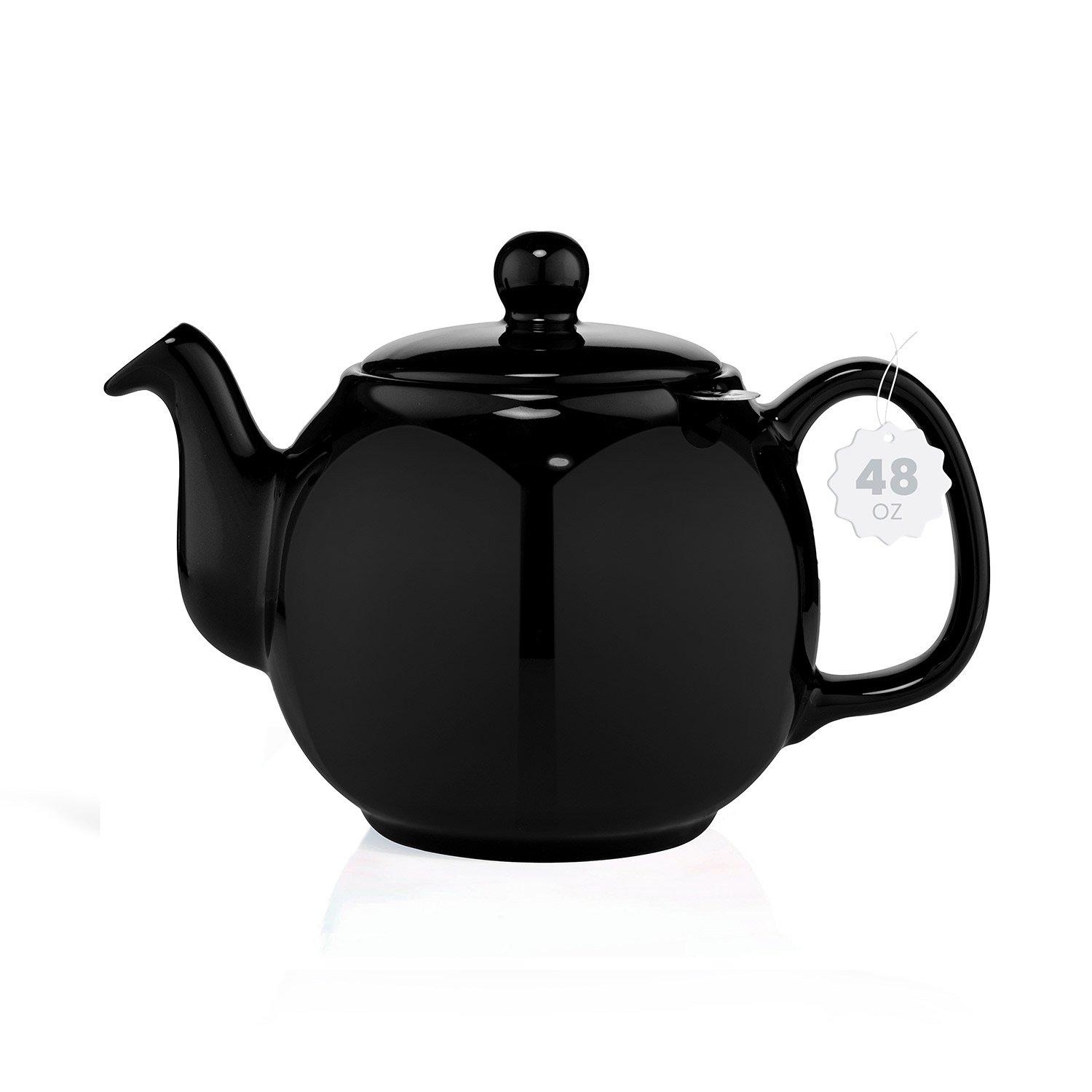 SAKI 48 Porcelain Tea Pot. Perfect for brewing loose-leaf or herbal tea, this tea kettle is great for small, intimate gatherings for tea lovers. Brews about 6 cups.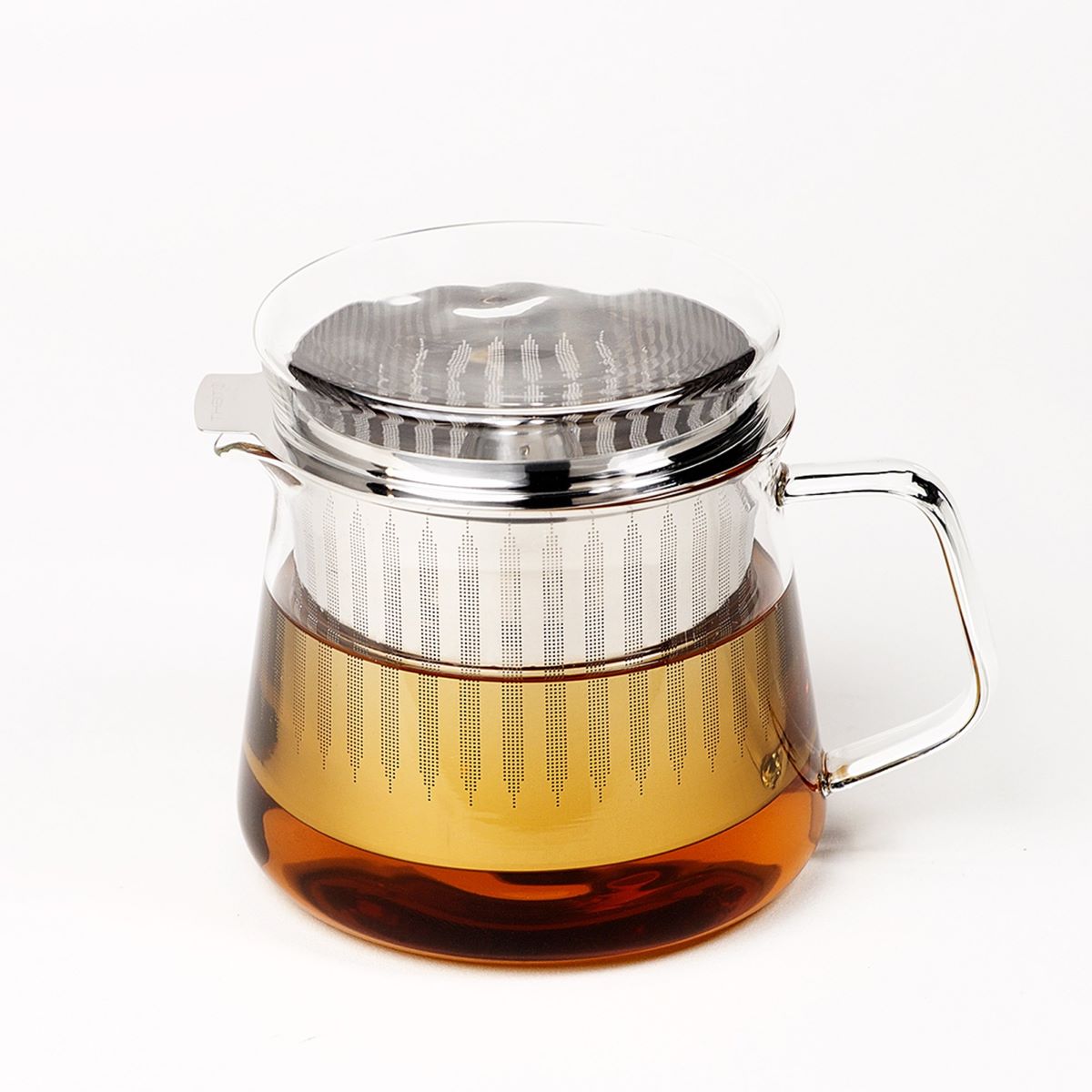 TIP DuoPot. This tea maker also doubles as a coffeemaker. With just the flip of a filter, you will have tasty green tea or delicious strong coffee in no time.
Are you ready to toss out your old kettle and upgrade to a newer style? To learn more about tea kettles and other products from Brookstone, click the image below.
Disclaimer: I use and recommend the affiliate products that I promote but I must disclose that I do have a monetary arrangement with these affiliates and I make money from promoting affiliate products.
This blog article is the opinion of the author. It is not meant to take the place of professional advice.
*The link below will take you to another site outside of http://mlchildswriter.com
Marketing image courtesy of Brookstone.
Image of old-fashioned tea kettle courtesy of 3945950 © Christina Richards | Dreamstime.com