Meet the star of the novel, Ali Rahman.
Ali is part man part blue genie (djinn). He has lived on earth nearly a thousand years but still looks like he's forty years old.
Ali was born and raised in Egypt during the time of the Third Crudsade. His father, Malik Rahman, was a vizier in the court of King Saladin. His father had high hopes for his son to follow in his footsteps, becoming the new vizier to King Saladin. However, Ali – the youthful kid of 19 years – had other plans.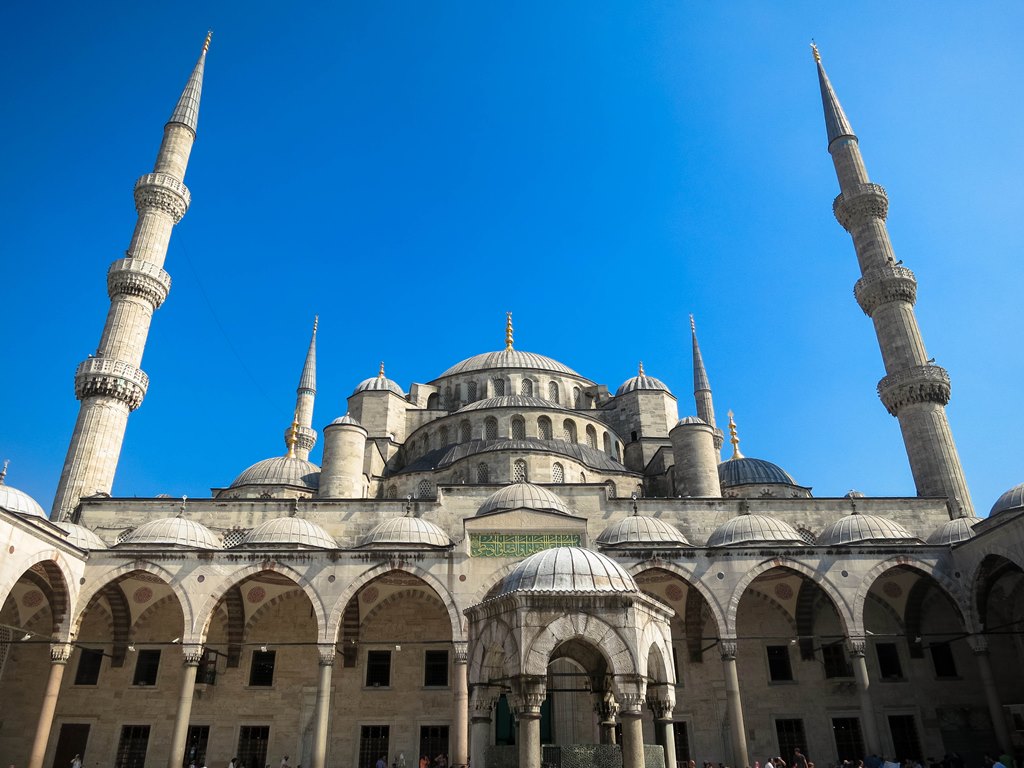 Ali was recruited by a secret society of men who had been studying the magic of King Solomon for centuries. They had now figured out how to make men semi-immortal using the scrolls of King Solomon, the knife of the Pharaohs, and through summoning genies. These men, who were now too old to perform the ritual on themselves, had to recruit young men like Ali to join their Order.
The men were promised long-lasting life, good looks, women, and most prized of all – riches. This wasn't a bad choice for a young, naive lad like Ali. However, he would have to relinquish his soul to acquire these things.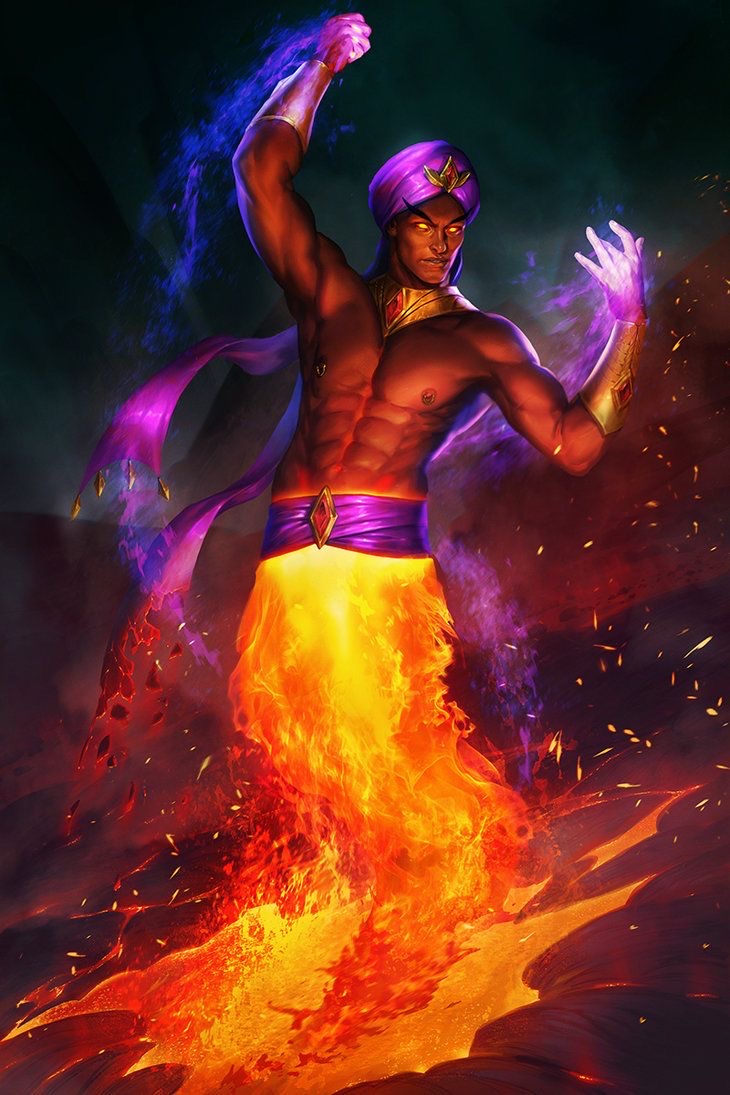 Ali became half-man half-genie and lives until the present-day. He's still roaming the earth, playing Casanova and basking in all the riches that he can muster. That is until he runs into a woman who resembles the woman he loved and lost many centuries ago. Teresa McMillan, a famous soprano opera singer, is now the object of Ali's desire and he can't shake this obsession.
Being the type of Alpha male that he is, Ali will stop at nothing to have what he wants. However, two major things stand in his way: 1) his own innate inability to experience the feeling of love which was removed when he became a genie; and 2) his Order strictly forbids too much human interaction. They never age, so long-term interaction with any one person violates their code of secrecy.
Follow Ali's journey as he fights against the odds and pursues the woman he believes to be his soul mate.
Learn more about the character Ali Rahman on Pinterest or purchase your copy of The Vital Sacrifice by clicking on of the options below.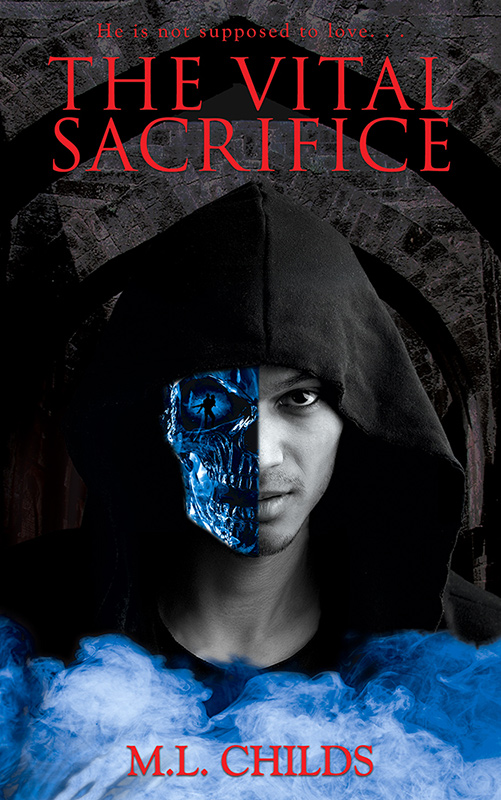 Image of man in suit courtesy of 15665965 © Get4net | Dreamstime.com
Image of mosque courtesy of Travel Coffee Book at Stocksnap.io
Image of Genie courtesy of SineAlas @ Deviantart.com
Disclaimer: The images of the characters are stock photos meant to help with the characterization in the book marketing process. The images of people depicted are not associated with the stories in The Vital Sacrifice novel.