Meet one of the leaders of the Order of Solomon's Temple, Anwar Mamluk. Like Ali, he has lived for nearly a thousand years and he is a blue genie. Anwar was born and raised in Turkey and spent his former years as a mercenary.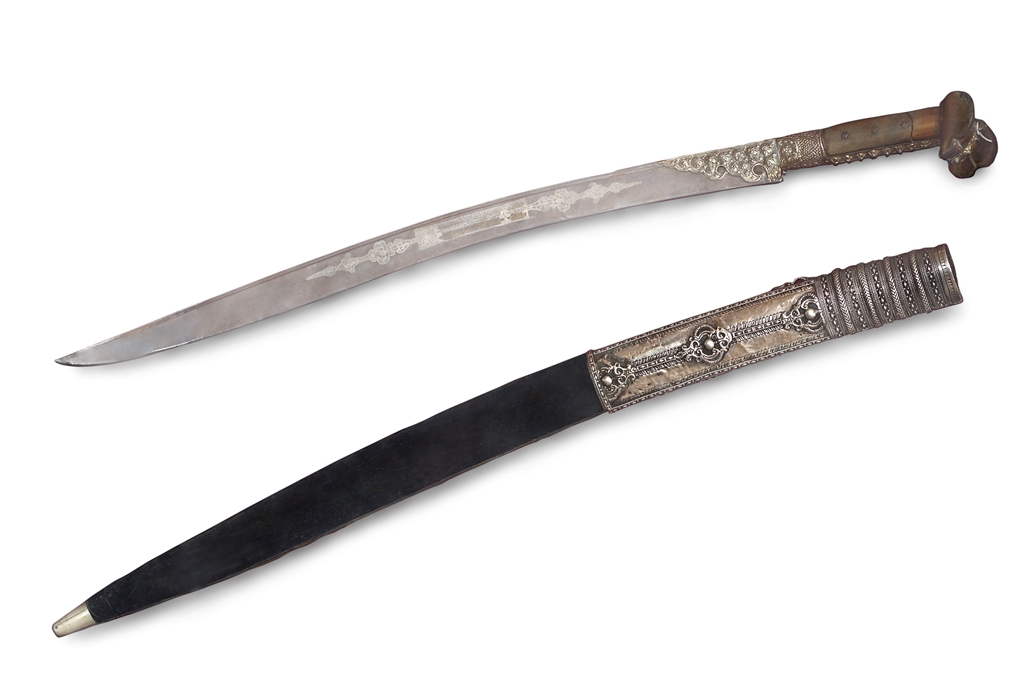 He's a ladies' man extraordinaire. He loves the finer things in life and won't compromise the lavish life he's built for himself over the centuries for anyone – not even Ali who's infatuation with Teresa threatens to reveal the truth about their secret cult.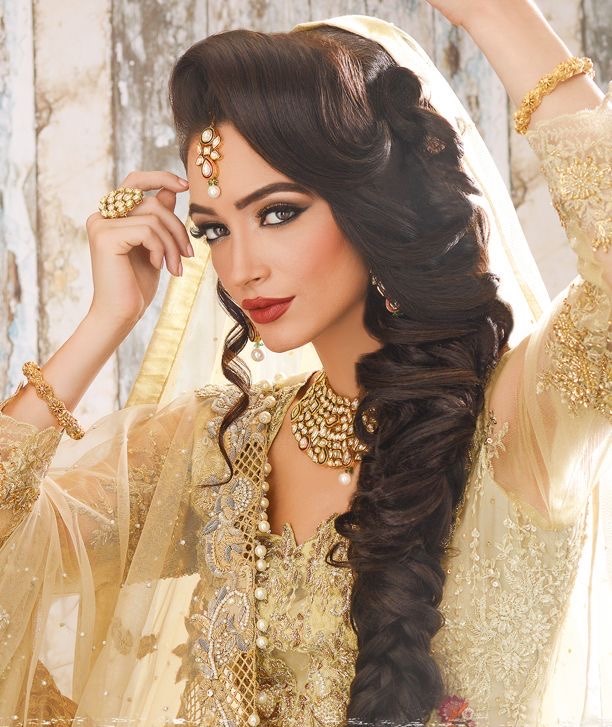 He's the character that everyone loves to hate because he doesn't want to see Teresa and Ali together. It isn't because he is jealous, however. His previous experience as a mercenary makes him much more concerned with law and order than most of the other members of the Order. Therefore, he must intercede whenever his fellow comrades step out of line.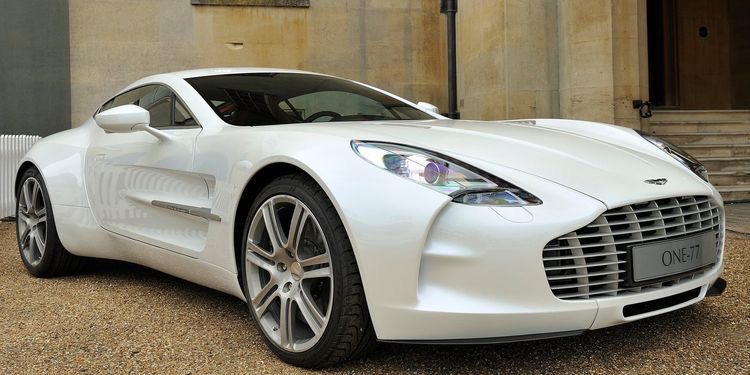 As the story progresses, it will become evident how shady he can be despite his insistence on law and order.
Learn more about the character Anwar Mamluk on Pinterest or purchase your copy of The Vital Sacrifice by clicking on of the options below.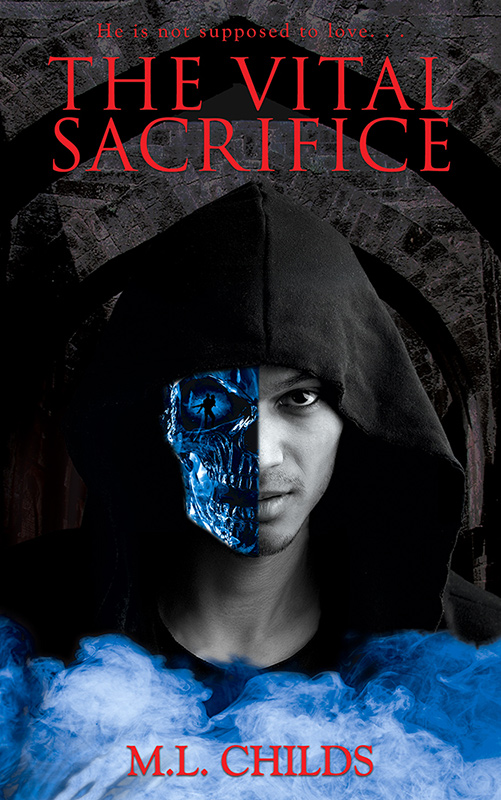 Image of man courtesy of 153619517 © VALUA STUDIO | Shutterstock.com
Image of Turkish Janissary sabre courtesy of 4693480 © Mccool | Dreamstime.com
Image of lady courtesy of Khush magazine.
Image of Aston Martin courtesy of Road & Track.
Disclaimer: The images of the characters are stock photos meant to help with the characterization in the book marketing process. The images of people depicted are not associated with the stories in The Vital Sacrifice novel.