Meet Celeste McMillan, mother of the opera superstar character, Teresa McMillan. She is originally from Wisconsin but moved to New York many years ago to complete her college education and go on to become an attorney. In her later years, she decides that legal life is no longer her passion and shifts gears to interior decorating.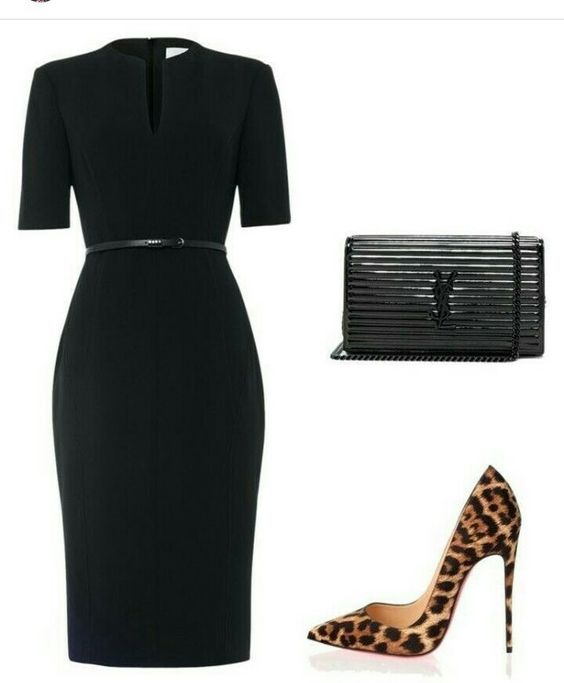 Teresa is her only child and when she discovered that Teresa had great singing talent, she harnessed it at an early age. Over the years, Celeste pressed Teresa to be her best and kept Teresa focused on her singing career. In many ways she did this because she is a supportive mother; however, she also did it to cover up a family secret that she is hiding from Teresa. The façade of normalcy that Celeste always tried to perpetrate will start to crumble as Teresa starts to discover that the glass house she was raised in is shattering.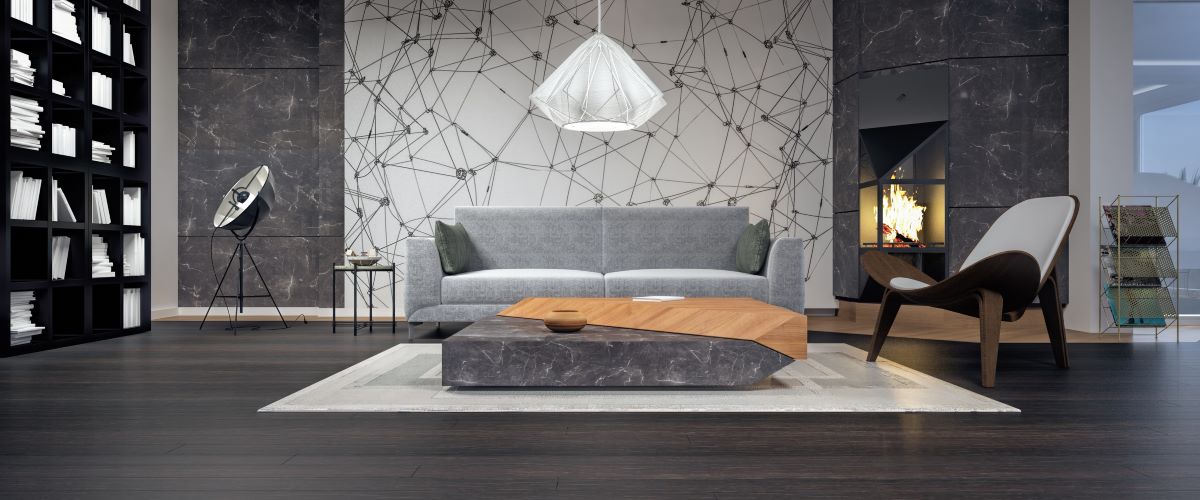 Learn more about the character Celeste McMillan on Pinterest or purchase your copy of The Vital Sacrifice by clicking on of the options below.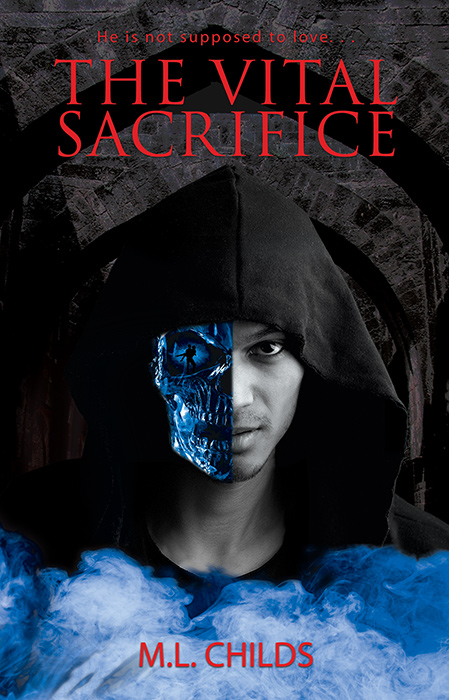 Image courtesy of 18992419 © Darren Baker | Dreamstime.com
Outfit image courtesy of Rafaela Ferreira via Pinterest.
Interior design image courtesy of 72116403 © Hd3dsh | Dreamstime.com
Disclaimer: The images of the characters are stock photos meant to help with the characterization in the book marketing process. The images of people depicted are not associated with the stories in The Vital Sacrifice novel.