Meet another leader of the Order of Solomon's Temple, Chi Khan. Like Ali and Anwar, he has lived for nearly a thousand years and he is a blue genie. Chi Khan born and raised under the Ghenghis Khan clan and acted as a spy for their family.
Chi Khan loves street fashion, self-defense, money and women and he keeps a very low profile more than any of the other members. He is not as intense as Anwar is when it comes to maintaining control but out of respect for the Order, he does side with Anwar in matters where their secrecy may be compromised due to members' carelessness.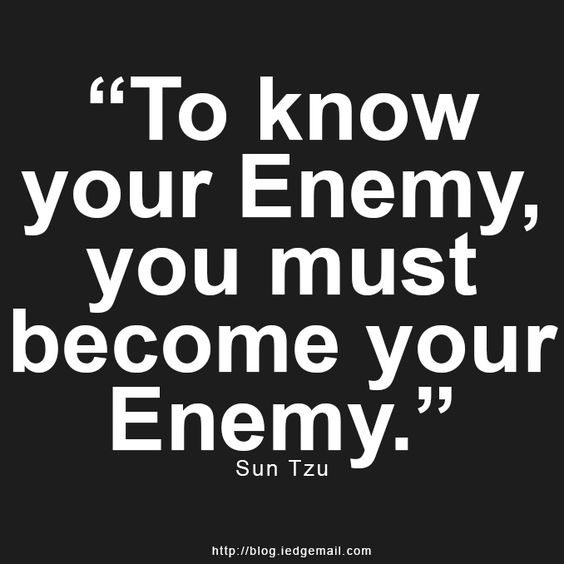 Learn more about the character Chi Khan on Pinterest or purchase your copy of The Vital Sacrifice by clicking on of the options below.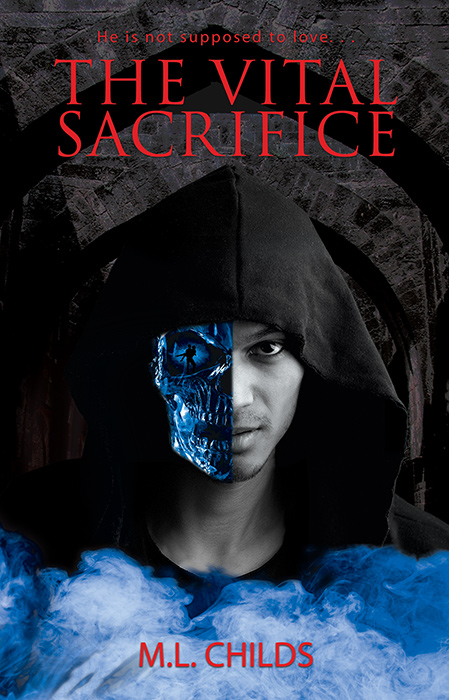 Image of man courtesy of 1504216 © Masta4650 | Dreamstime.com
Fashion image courtesy of i.pinimg.com
Sun Tzu quote courtesy of Joanne Tan http://blog.iedgemail.com/
Disclaimer: The images of the characters are stock photos meant to help with the characterization in the book marketing process. The images of people depicted are not associated with the stories in The Vital Sacrifice novel.