Meet another leader within the Order of Solomon's Temple, Fedor Cohen. He was born and raised in France many centuries ago to a Jewish family who specialized in tracing bloodlines and keeping history in tact. He became a blue genie after meeting Anwar on one of his many travels. Over the years he has amassed wealth by being someone who discovers and sells important historical artifacts to traders around the world. He also keeps the historical information about the Order in tact.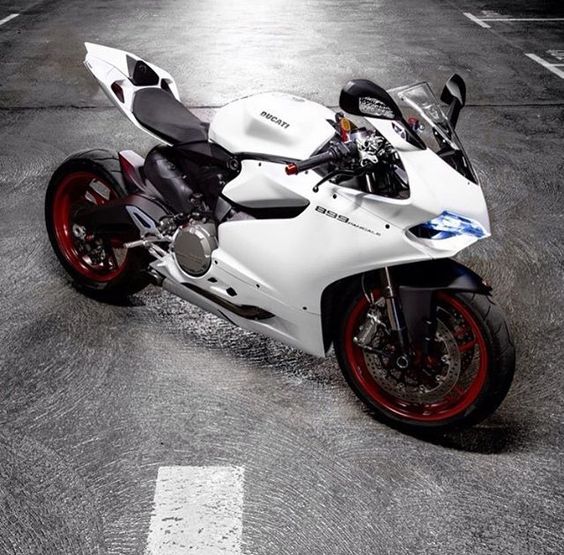 Fedor loves the ladies, jazz music, exotic cars, and motorcycles. He is not on the same rank as Ali, Anwar, and Chi but they value him for his wisdom and knowledge of history.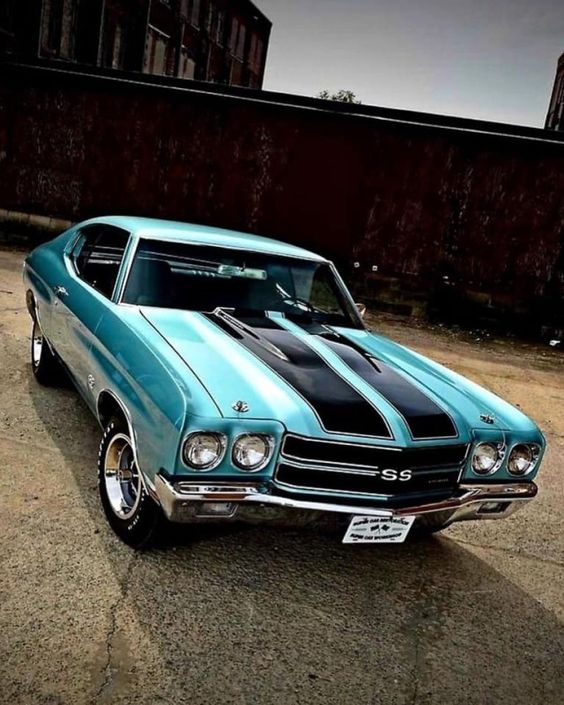 Fedor's valuable knowledge may prove to be his undoing as Anwar — the very man who brought him into the Order — plots against him and another key member of the Order.
Learn more about the character Fedor Cohen on Pinterest or purchase your copy of The Vital Sacrifice by clicking on of the options below.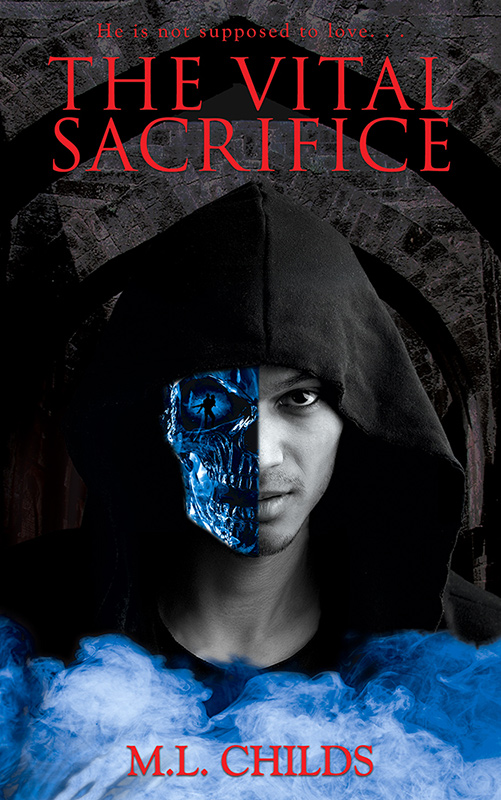 Image of man courtesy of 179426156 © Artofphoto | Dreamstime.com
Image of motorcycle courtesy of Pinterest.com
Image of car courtesy of 1boblog.tumblr.com
Disclaimer: The images of the characters are stock photos meant to help with the characterization in the book marketing process. The images of people depicted are not associated with the stories in The Vital Sacrifice novel.