Meet Francisco Cataldo, Teresa McMillan's accompanist. He is obsessed with classical music and even loves some jazz greats, like Thelonius Monk and John Coltrane.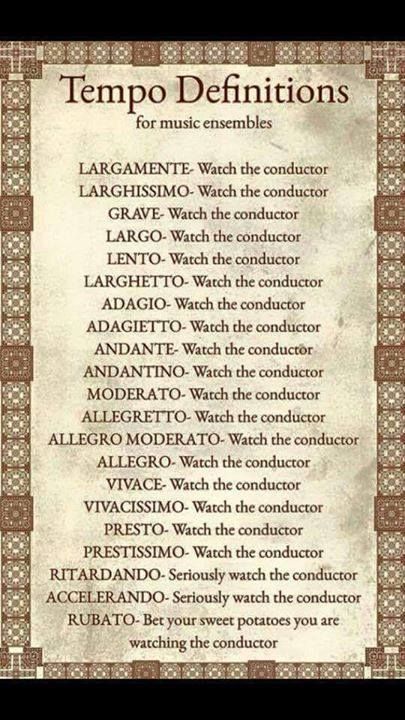 He has worked with Teresa for most of her career and he can rightfully take credit for helping her develop her voice. It can also be said that Francisco also helped sculpt Teresa into the opera superstar that she is. Francisco has accompanied Teresa on many recitals throughout the world and whenever they appear on any opera ticket, their show is guaranteed to sell out.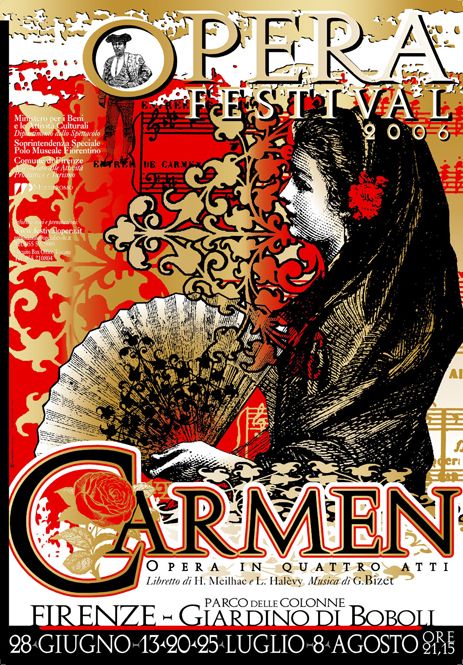 Learn more about the character Francisco Cataldo on Pinterest or purchase your copy of The Vital Sacrifice by clicking on of the options below.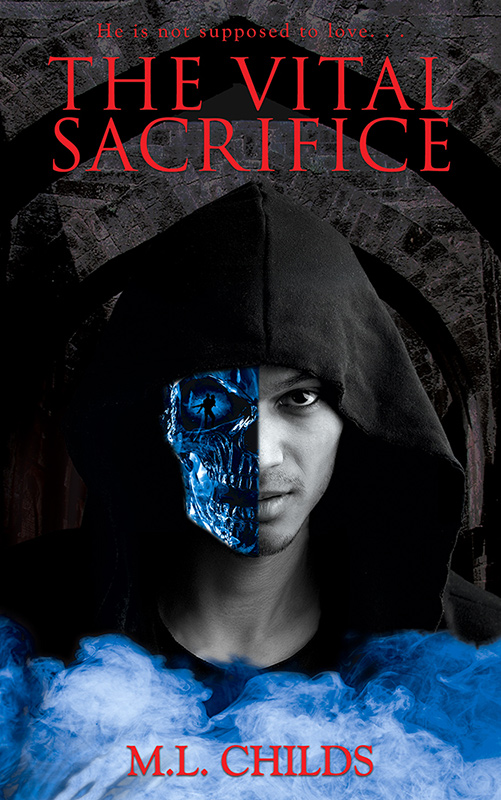 Image of man courtesy of 5014198 © Nikolay Mamluke | Dreamstime.com
Image of conductor commands courtesy of Pinterest.
Image of Carmen opera poster courtesy of Emo Risaliti via Pinterest.
Disclaimer: The images of the characters are stock photos meant to help with the characterization in the book marketing process. The images of people depicted are not associated with the stories in The Vital Sacrifice novel.