Meet one final major leaders of the Order of Solomon's Temple, Lawrence St. James. He was born and raised many centuries ago in Britain and gained importance as a privateer. Like Fedor, he was converted into a half blue genie by Anwar.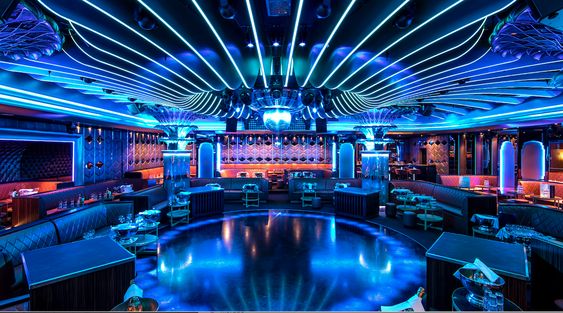 Lawrence loves women, nice clothes, and fast cars. He owns the night — the night life that is. Lawrence owns many of the most prestigious nightclubs throughout the world. He and Fedor become close friends as they work on something that Anwar asked them both to do. However, little do they both know is that Anwar is using them to his own advantage and will discard them accordingly.
Anwar's attitude toward Fedor and Lawrence is that he brought them into this Order and he can take them out. Unfortunately, Anwar's subtle thirst for domination in the Order won't be discovered until it's too late and despite his desire to keep everyone else in control, it will quickly become evident that he is completely out of control in his lust for power.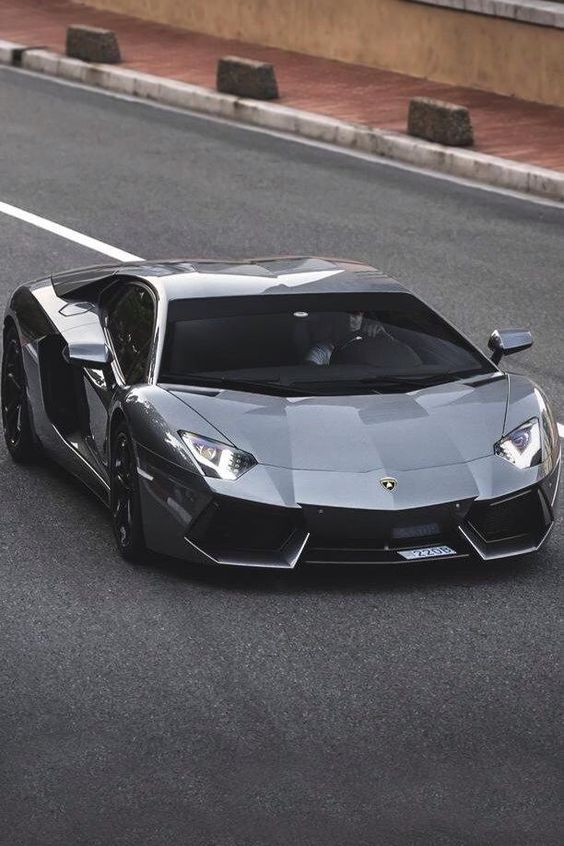 Learn more about the character Lawrence St. James on Pinterest or purchase your copy of The Vital Sacrifice by clicking on of the options below.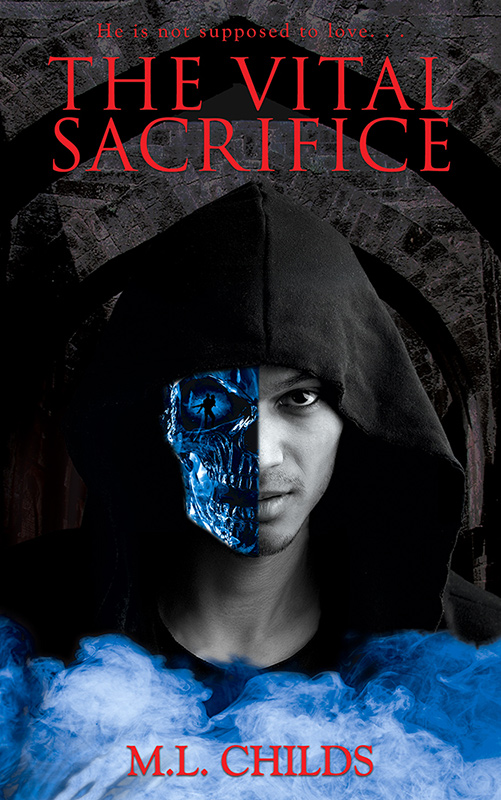 Image of man courtesy of 97368989 © Alberto Jorrin Rodriguez | Dreamstime.com
Image of night club courtesy of courtesy of Designerchandeliers.net
Image of exotic car courtesy of @amazingcars9 on Pinterest.com
Disclaimer: The images of the characters are stock photos meant to help with the characterization in the book marketing process. The images of people depicted are not associated with the stories in The Vital Sacrifice novel.