Meet Teresa McMillan's fiance, Matthew Larken. He is an extraordinary chef who owns his own catering business in New York. He rubs elbows with some of the best chefs in the business, including a few reality TV chefs.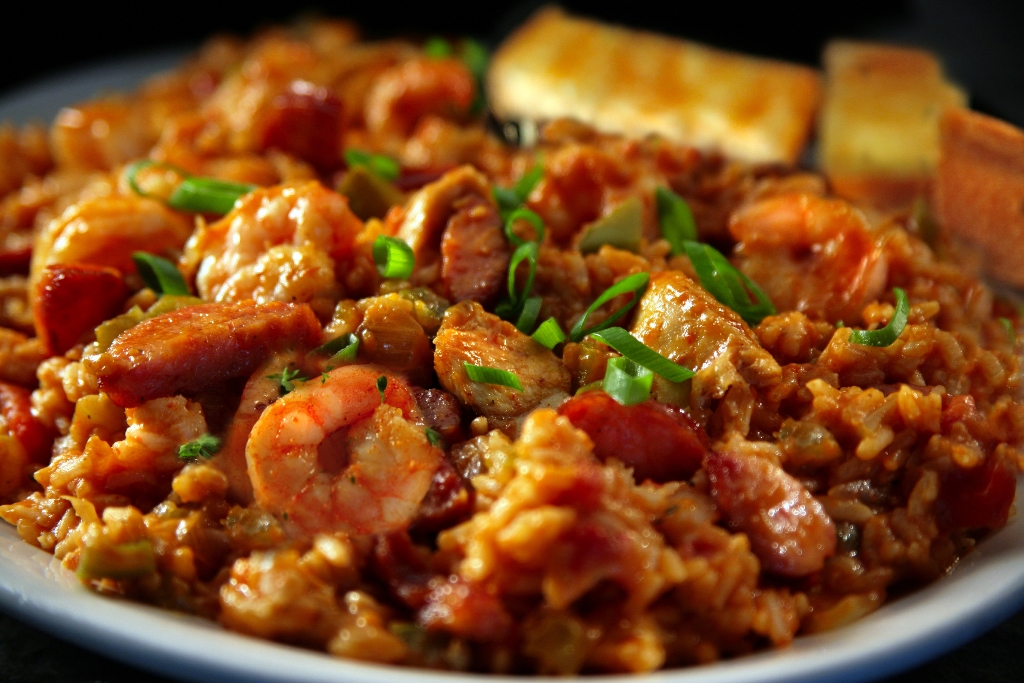 Matthew is Rodney Dumas' friend. They both grew up in Washington D.C. in low-income areas but went on to be successful in their own professions. Rodney introduced Matthew to Teresa several years ago and since then, they have been the perfect couple. Both he and Teresa are very busy professionals but they always make time for love.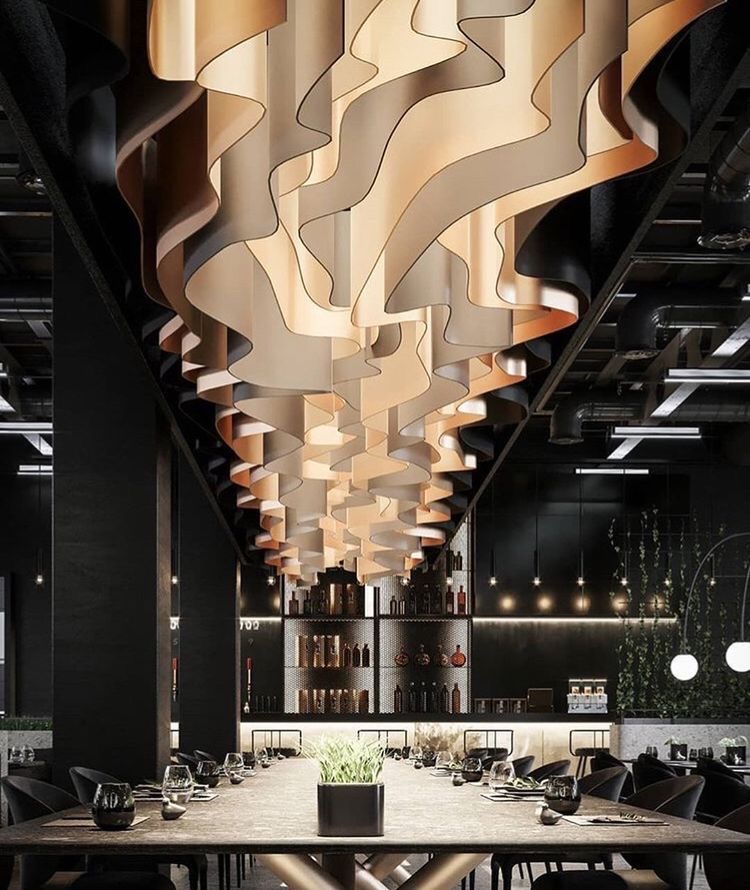 Matthew is supportive of his famous fiance and their bond is unbreakable until Ali appears on the scene. Matthew, who views Teresa in a positive light starts to think that Teresa may not be as faithful as he initially thought. His suspicions drive a wedge between them making the situation ripe for Ali to exploit.
Observe the tug-o-war between he and Ali as they battle to have the talented, beautiful Teresa McMillan.
Learn more about the character Matthew Larken on Pinterest or purchase your copy of The Vital Sacrifice by clicking on of the options below.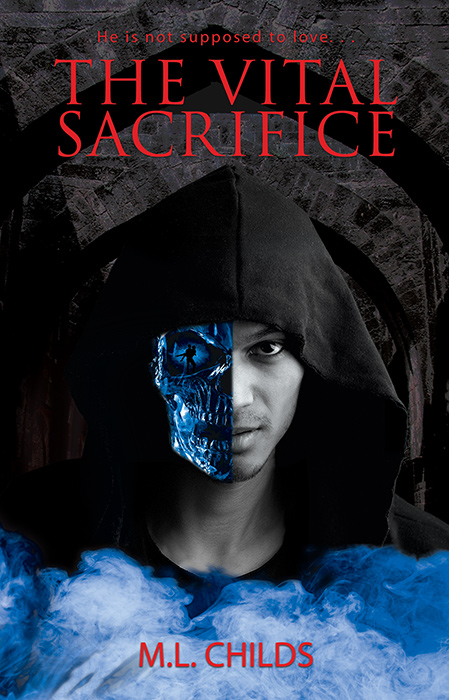 Image of lady courtesy of 69646229 © Javiindy | Dreamstime.com
Image of man courtesy of 7475007 © Jason Stitt | Dreamstime.com
Image of shrimp gumbo courtesy 10432748 © Diane Uhley | Dreamstime.com
Image of restaurant courtesy of Professional Design Institute via Pinterest
Disclaimer: The images of the characters are stock photos meant to help with the characterization in the book marketing process. The images of people depicted are not associated with the stories in The Vital Sacrifice novel.