Meet Miguel Velasquez, Broadway turned opera agent to one of the top stars in the opera business – Teresa McMillan. Miguel has always been fascinated with theater since he was a child and he absolutely adores Marilyn Monroe.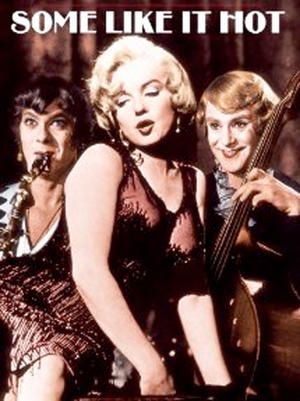 Although he is fascinated with theater, he became passionate about opera later in his career and decided to switch his focus to being agents for opera singers. He lucked up and got an opportunity to work with Teresa who is one of his top-billing acts.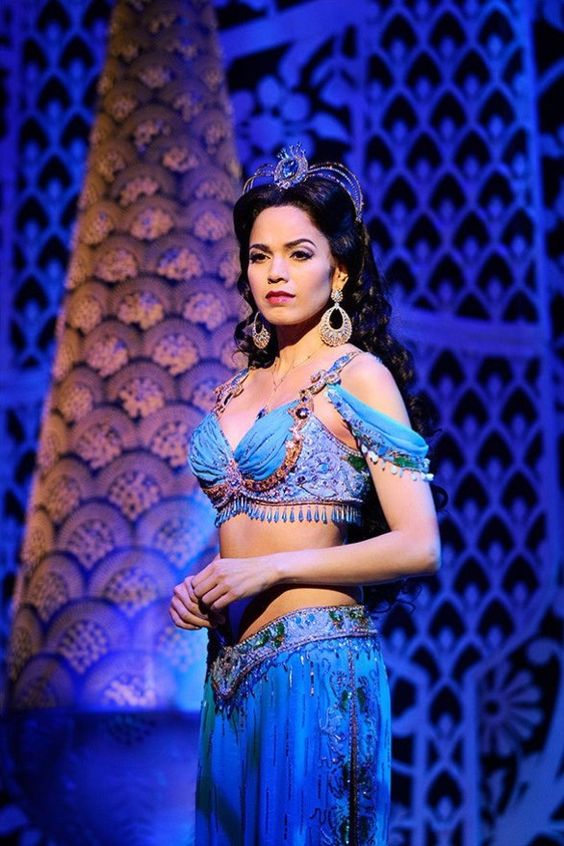 Miguel is Teresa's agent but he has worked with her so long that they are like family. Whenever she feels inadequate, she can always turn to him to cheer her up. He always reminds her of how great she is, even when he starts to witness that something isn't quite right in her life after Ali enters it.
Learn more about the character Miguel Velasquez on Pinterest or purchase your copy of The Vital Sacrifice by clicking on of the options below.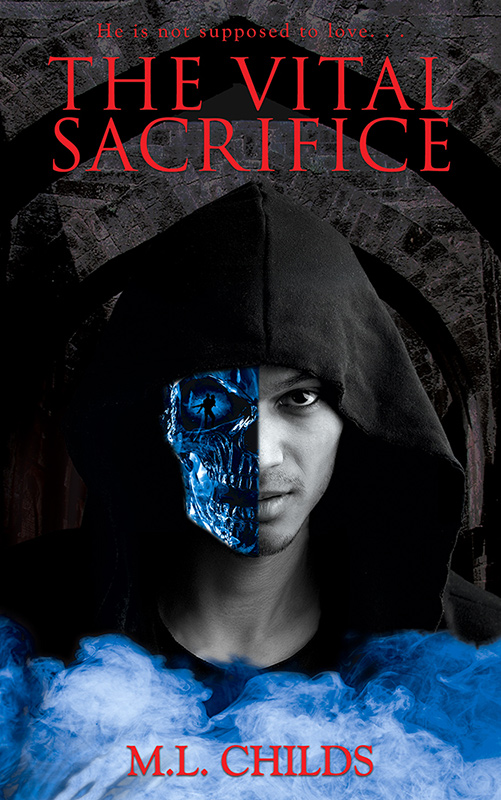 Image of man courtesy of 51861327 © Alberto Jorrin Rodriguez | Dreamstime.com
Image of the cover of Some Like it Hot courtesy of CS Monitor via Pinterest.
Image of lady courtesy of Aladdin Broadway Musical Program via Pinterest, Playbillsstor.com
Disclaimer: The images of the characters are stock photos meant to help with the characterization in the book marketing process. The images of people depicted are not associated with the stories in The Vital Sacrifice novel.