Meet the co-star of the novel, Teresa McMillan. She is a renowned soprano opera singer who has braced the cover of many opera magazines and sold out opera houses around the world.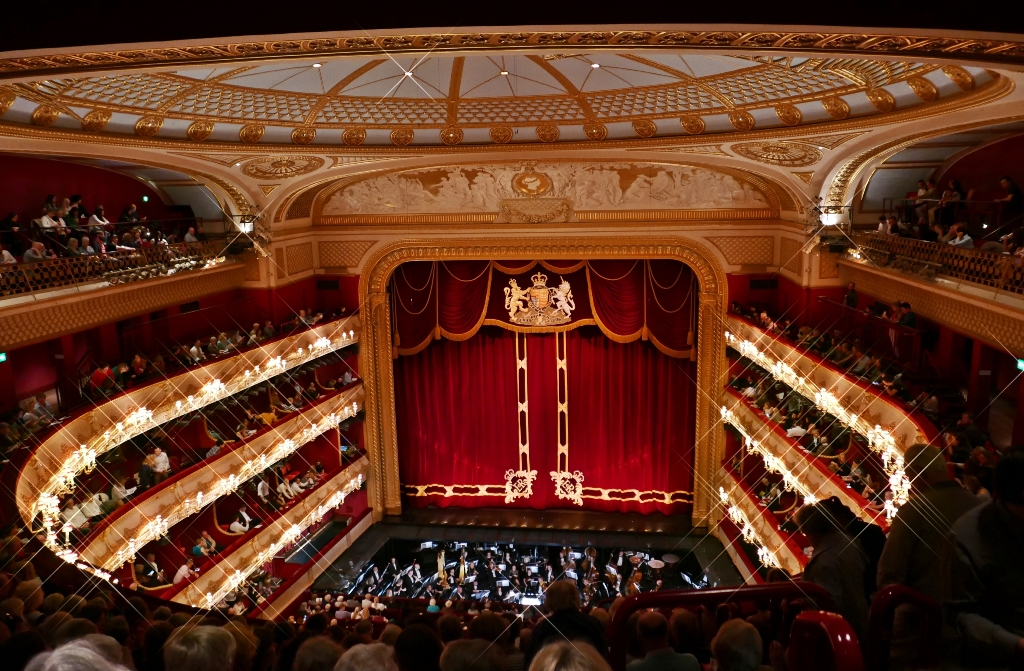 Teresa is a perfectionist who delivers a great performance every time and her fans love it. Her glorious voice has also attracted the attention of one very special fan – Ali Rahman. This "phantom" genie is now chasing this beautiful, talented superstar in hopes that he can make her his own.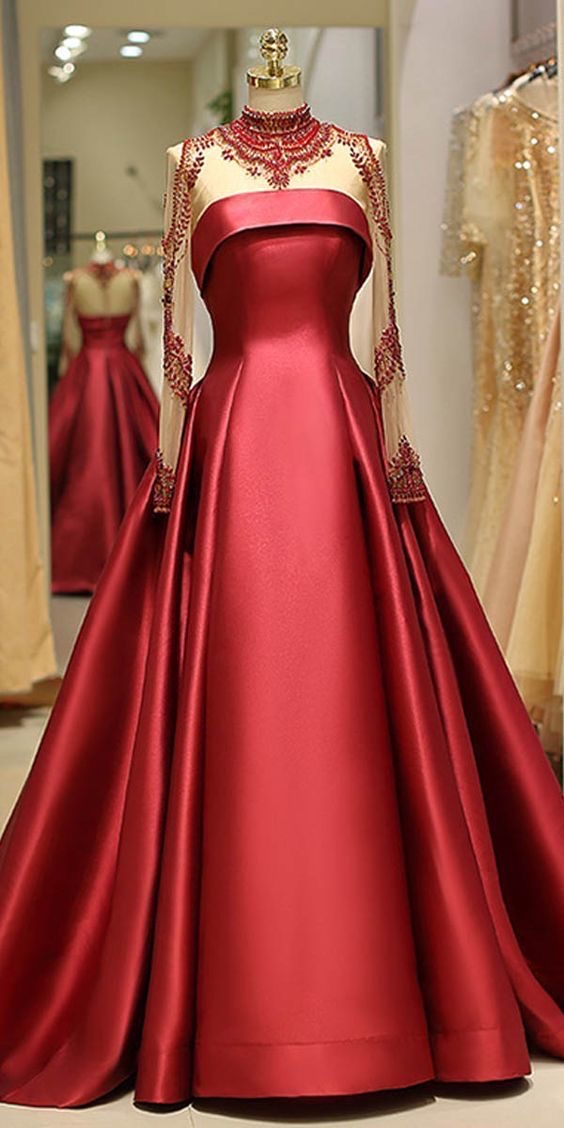 Ali first appears in Teresa's dreams as a dark, haunting creature. Then, he shows up in her waking life as quite a debonair, attractive man. Ali knows that Teresa is his soul mate. Teresa senses something between them is familiar but she can't quite figure it out. Besides, she is too engrossed with her career and in a fulfilling relationship with her fiance, Matthew Larken.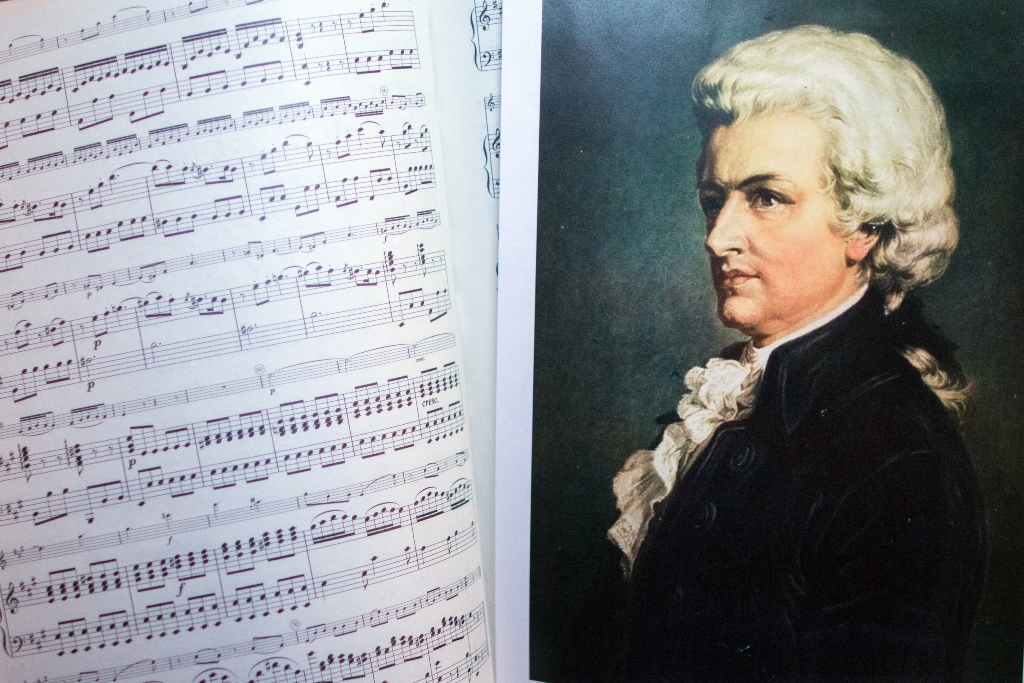 This marvelous singer whose life has been pretty normal up until now will be swept into a whirlwind of bizarre happenings that she never could have imagined once Ali comes into her life.
Get ready for the psychological thrill of your life as you learn more about the genie who is on a mission to reunite with this enchanting songstress.
Learn more about the character Teresa McMillan on Pinterest or purchase your copy of The Vital Sacrifice by clicking on of the options below.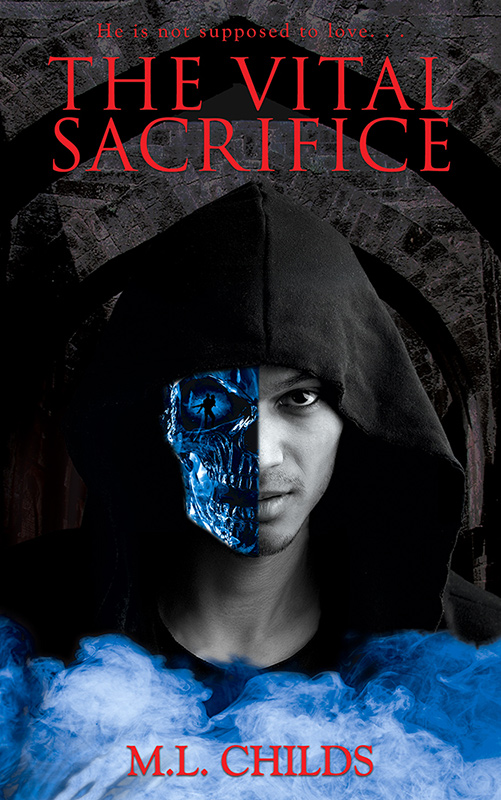 Image of lady courtesy of 69646229 © Javiindy | Dreamstime.com
Opera house interior image courtesy of 177845651 © Sergio Simoes | Dreamstime.com
Red dress image courtesy of sassymyprom.com
Sheet music with Mozart image courtesy of 158874458 © Dimakig | Dreamstime.com
Disclaimer: The images of the characters are stock photos meant to help with the characterization in the book marketing process. The images of people depicted are not associated with the stories in The Vital Sacrifice novel.