Meet Teresa's best friend, Tina Desai. She and Teresa have been best friends since high school when Tina moved to New York from New Orleans with her family. At the time, Teresa's mother, Celeste, was an attorney and Tina admired her so much that she decided that she wanted to become an attorney. Tina is a high fashion, very educated woman who doesn't take any nonsense from anyone.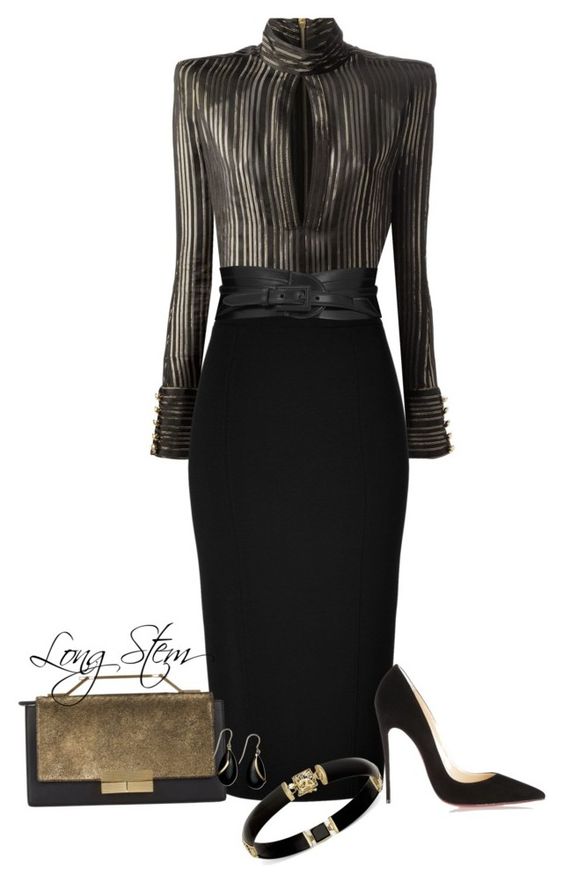 Tina met Rodney Dumas during her college years while he was interning at a prestigious law firm in New York. He liked her so much that he moved to New York and they eventually got married and became the power couple in the legal field that everyone feared. These two go-getters established a law practice that was notorious for winning cases and they had some of the most wealthy clientele in New York. After many successful years of marriage and many wins, Tina became concerned with Rodney's fidelity when he hired a young, sexy secretary for their firm. Their marriage went downhill afterwards.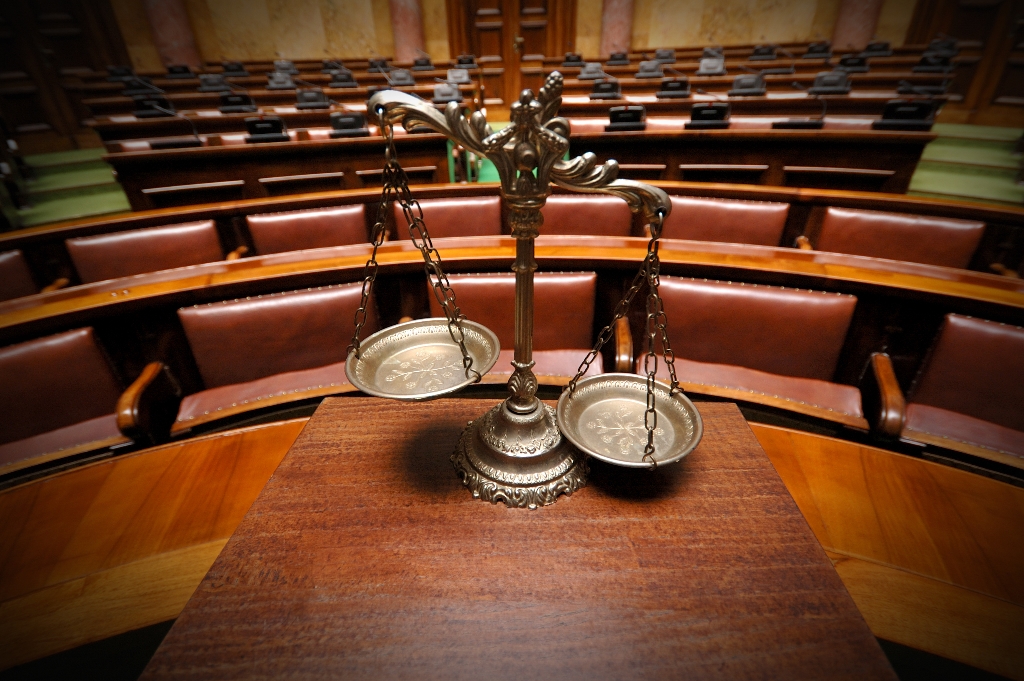 Now, Tina is single and rebuilding her life after divorce. As Teresa starts to experience trouble in her own relationship with Matthew, Tina becomes Teresa's confidant, especially when things get complicated with Ali.
Tina will be right by Teresa's side through all of the ups and downs and strange occurances.
Learn more about the character Tina Desai on Pinterest or purchase your copy of The Vital Sacrifice by clicking on of the options below.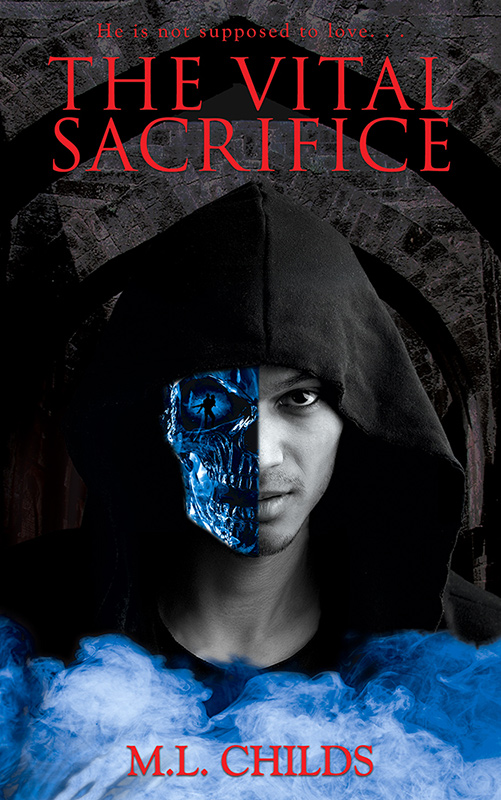 Image of woman courtesy of 86694538 © Coka | Shutterstock.com
Image of career outfit courtesy of SSense.com
Image of courtroom courtesy of 28248443 © Vladek | Dreamstime.com
Disclaimer: The images of the characters are stock photos meant to help with the characterization in the book marketing process. The images of people depicted are not associated with the stories in The Vital Sacrifice novel.