I know you are probably thinking, "She is the only one on earth that's ok with allowing criminals in her home." I'm not ok with this. But, I had to get your attention somehow. It worked. Now that I have your attention, I will share with you what this post is really about. This article is about 'thieves' soap that I recently purchased from Apple Valley Natural Soaps. It's quickly becoming one of my favorites.
I love this soap and it smells great! The bar uses many natural ingredients such as saponified oils of organic coconut, organic sustainable palm, sunflower, organic olive, organic shea nut butter, sweet almond. So, I expected that it wouldn't lather well on my skin. To my surprise, this soap lathers a lot. And because it has so many natural oils in it, the soap doesn't dry my skin.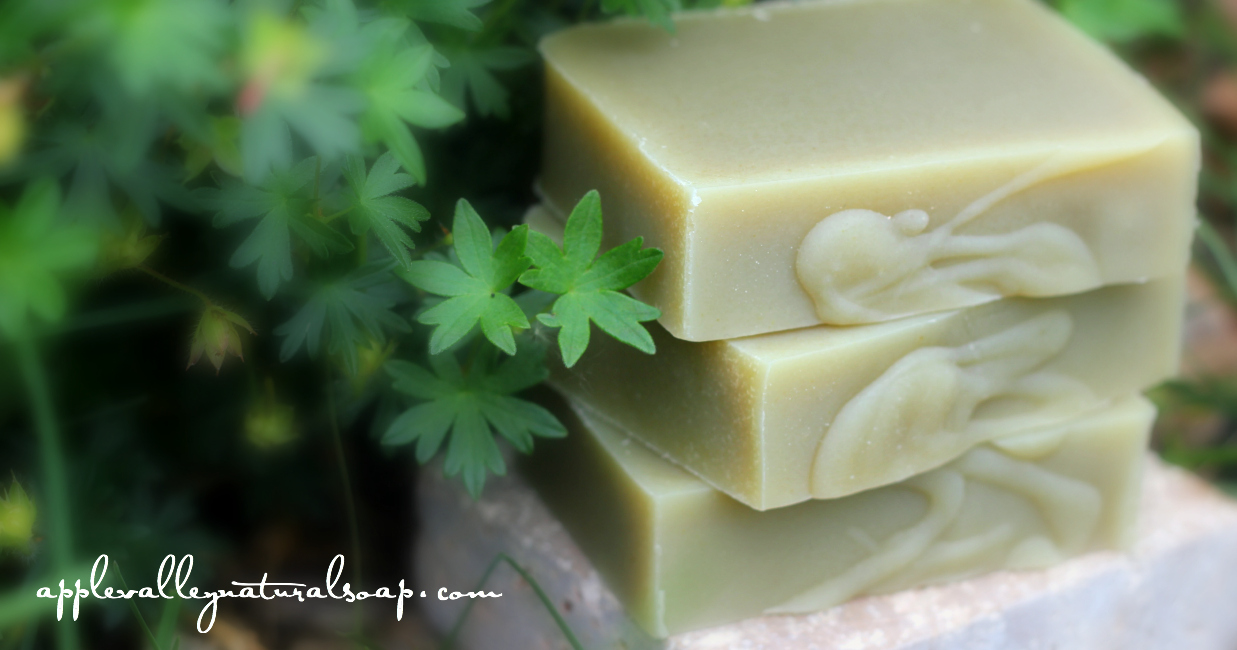 According to the vendor, this soap has anti-bacterial, anti-fungal & anti-viral properties. In this day and age of viruses everywhere you turn, it's good to know that these soaps help fight off these issues. Are you ready to purchase this soap or the many others like it from Apple Valley Natural Soap?
Disclaimer: I use and recommend the affiliate products that I promote but I must disclose that I do have a monetary arrangement with these affiliates and I make money from promoting affiliate products.
Buy Apple Valley Natural Soap Now
*The link above will take you outside of M. L. Childs writer.
Soap image courtesy of Apple Valley Natural Soap.