If you are like me, then you probably have to really take your time to buy products suitable for your skin type. Not only this, you are probably pay an extra amount to ensure that the product provides the emollients needed to make your skin soft and supple. This is why I decided to try Apple Valley Soap and I am delighted to say, this is a really good product.
This is not your grandma's old-fashioned soap bar. It is beautifully sculpted and most importantly, it uses natural ingredients. A few things lured me to purchase this product and eventually promote it. They are as follows:
CRUELTY FREE
I love the fact that no animals had to suffer in order for this product to exist.
ORGANIC & SUSTAINABLE
Apple Valley seems to care about the environment and I love earth-friendly product.
GLUTEN FREE
I never had to concern myself with gluten in the past but the older I get, I am starting to realize that I may have a low tolerance for it. It's good to know that this soap caters to the gluten sensitive crowd.
VEGAN
I'm not a vegan but I do occasionally eat meat free meals and encourage my family to do so for our health. I like that this product is vegan.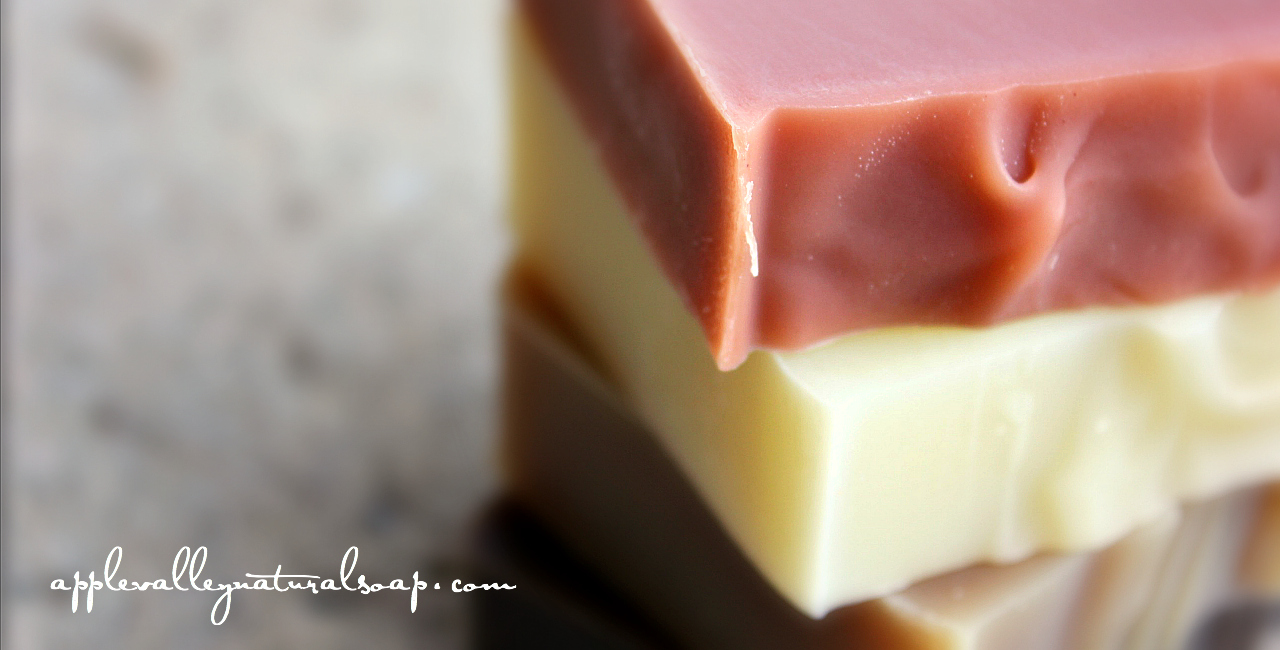 I love to try different types of soap and some are not as pleasing as they advertise. This soap pleases me in every way. It looks is beautiful. It's smell is heavenly. And the way my skin feels after using it is unbelievable. I can't wait to show off my skin this summer after using Apple Valley Soap. How about you: Are you ready to join the Apple Valley Family?
Disclaimer: I use and recommend the affiliate products that I promote but I must disclose that I do have a monetary arrangement with these affiliates and I make money from promoting affiliate products.
*This link will take you to another site outside of http://mlchildswriter.com
Images of soap courtesy of Apple Valley Natural soap.