Did you know that words have power? The words you choose to use everyday could be the reason you are in the predicament you are in, good or bad. If you use bad words daily, you probably have a negative life. If you have a positive selection of words, you probably have a positive life.
In this year's Word of the Month blog segment, I discover words from the English language that can help you improve your life and become richer — one month at a time.
Remember, to incorporate this word into your vocabulary throughout the month so that it becomes habitual in your word usage.
---
Definition – (noun) the situation in which there is more than enough of something
Use of the word in a sentence:
There was such an abundance of food left after the party that people started taking plates home with them.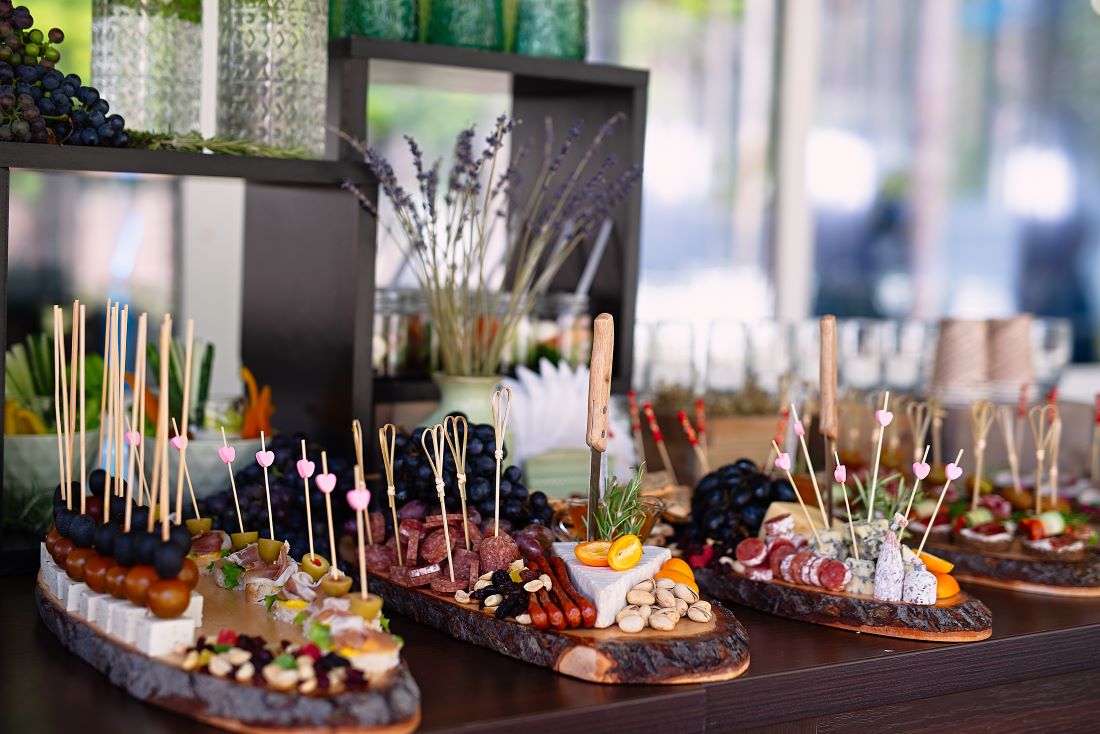 Definition from Dictionary.Cambridge.org
Chalkboard image courtesy of ID 85824976 © Leonid Belov | Dreamstime.com
Image of lots of food courtesy of 185490092 © Natallia Lipchanka | Dreamstime.com