Ampleness is not a commonly used word in the English language. However, if you want to use better words in the English language to help improve wealth and opportunity, you should seek out words such as this to incorporate into your everyday language. Ampleness is one of those words that describe an overabundance of something. Using this word or variations of it more in your vocabulary will get you to start focusing on abundance and wealth instead of lack and scarcity.
All of us experience self-talk but just what are you saying to yourself? Is your self-talk filled with words that can make you richer or poorer? The words I introduce in these blog posts are meant to become a part of your positive, wealth-filled vocabulary. Using the beneficial words from the English language more regularly will start to improve your life and your outlook. As the saying goes from the Bible from Psalms 23:5, "my cup overflows." The universe will always provide more than enough, never scarcity. Therefore, to be in the flow of the universe, you should always think abundantly and use words which reflect wealth instead of lack.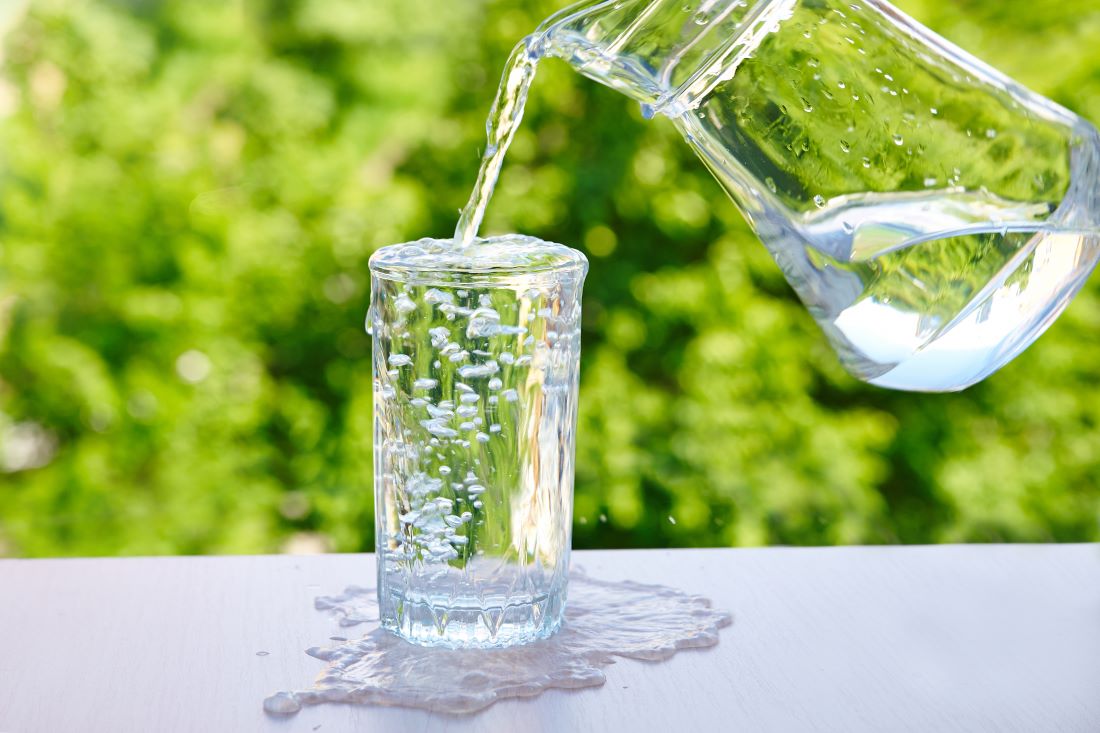 Instead of using the worst words in the English language, why not improve your vocabulary and your lot in life using better words. Last year, we focused on words that would lead to a positive attitude. This year's goal is to increase your wealth mindset by using better words associated with wealth. With these words, you can become richer, one month at a time.
---
DEFINITION
Ampleness – (noun) the property of being more than sufficient; comfortable sufficiency
Use of the word in a sentence:
The ampleness of room space would be sufficient for all of her oversized furniture.
Definition from Vocabulary.com
See last month's word.
Chalkboard image courtesy of ID 85824976 © Leonid Belov | Dreamstime.com