Have you ever heard the phrase "someone put a spell on you?" Your mind probably conjures up a creepy, wicked witch somewhere in a dark village performing magic. However, words are the most effective way to put a spell on someone — and the words don't have to come out of the mouth of a witch. Believe it or not, we can put spells on our own selves with the type of language we use regularly.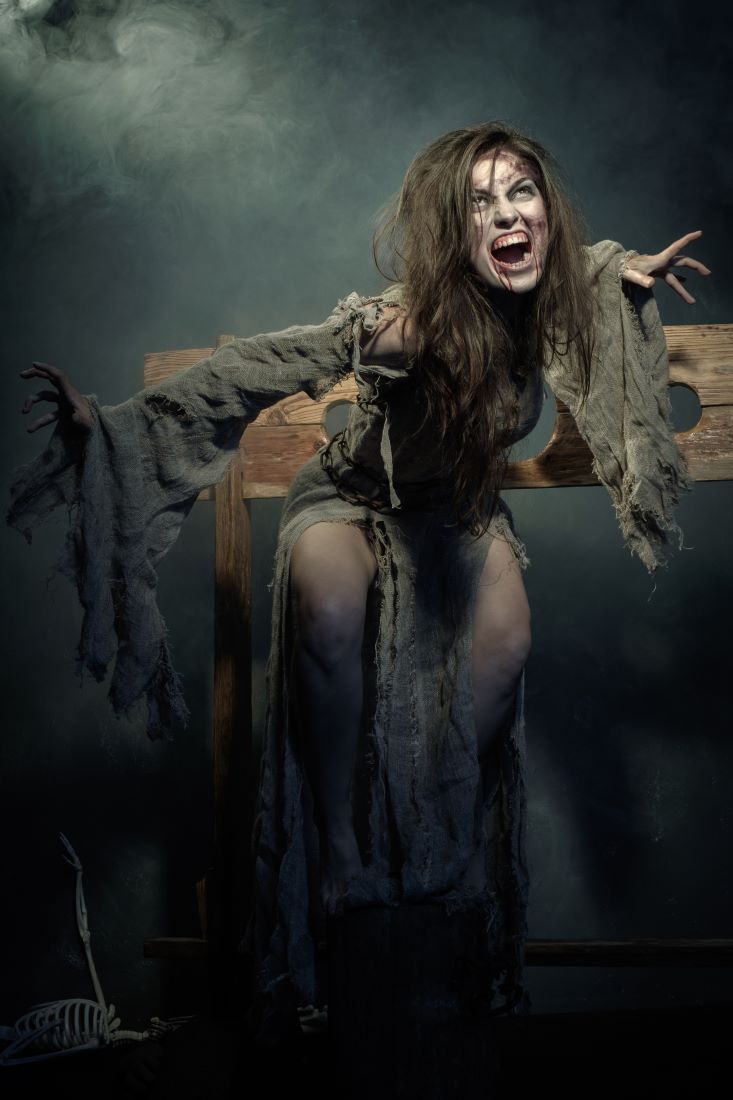 Think about the types of words you use daily. These words that you regularly use, which we refer to as "self-talk," are likely hypnotizing you. As a result, the world around you is a reflection of this self-talk. If what you see around you is positive, then that's good. You have put a positive "spell" on yourself. If your reality is negative, then you probably have been saying negative stuff to yourself regularly. You probably have also allowed yourself to be around too much negative, talk, too. Thus, your words are producing negative results in your life.
Words, good or bad, place a "spell" on you. Why do you think learning vocabulary words in elementary school is called "spelling" lessons. There doesn't have to be some creepy wizard out to get you. You could be your own worst enemy with the words you use.
Instead of using the worst words in the English language, why not improve your vocabulary and your lot in life using better words. Last year, we focused on words that would lead to a positive attitude. This year's goal is to increase your wealth mindset by using better words associated with wealth. With these words, you can become richer, one month at a time.
---
Definition
Copiousness – (noun) plentiful in number
Use of the word in a sentence:
The copiousness of data in the research paper made the student's research paper difficult for the professor to read.
Definition from Merriam-Webster
Chalkboard image courtesy of ID 85824976 © Leonid Belov | Dreamstime.com
Image of witch courtesy of Photo 60665448 © Fotoatelie | Dreamstime.com