With so much death and disease in the world recently, I have been aiming to focus on health and wellness. As you can see from the topics on my blog, self-improvement is a big deal to me, especially as it relates the health. One herb that I have become fond of since I've been using it in the past few months is turmeric. This herb is allegedly good for minimizing viral infections, easing depression, and helping with type two diabetes according to WebMD. It also aids in controlling inflammation which, left unchecked, can wreak havoc on the body.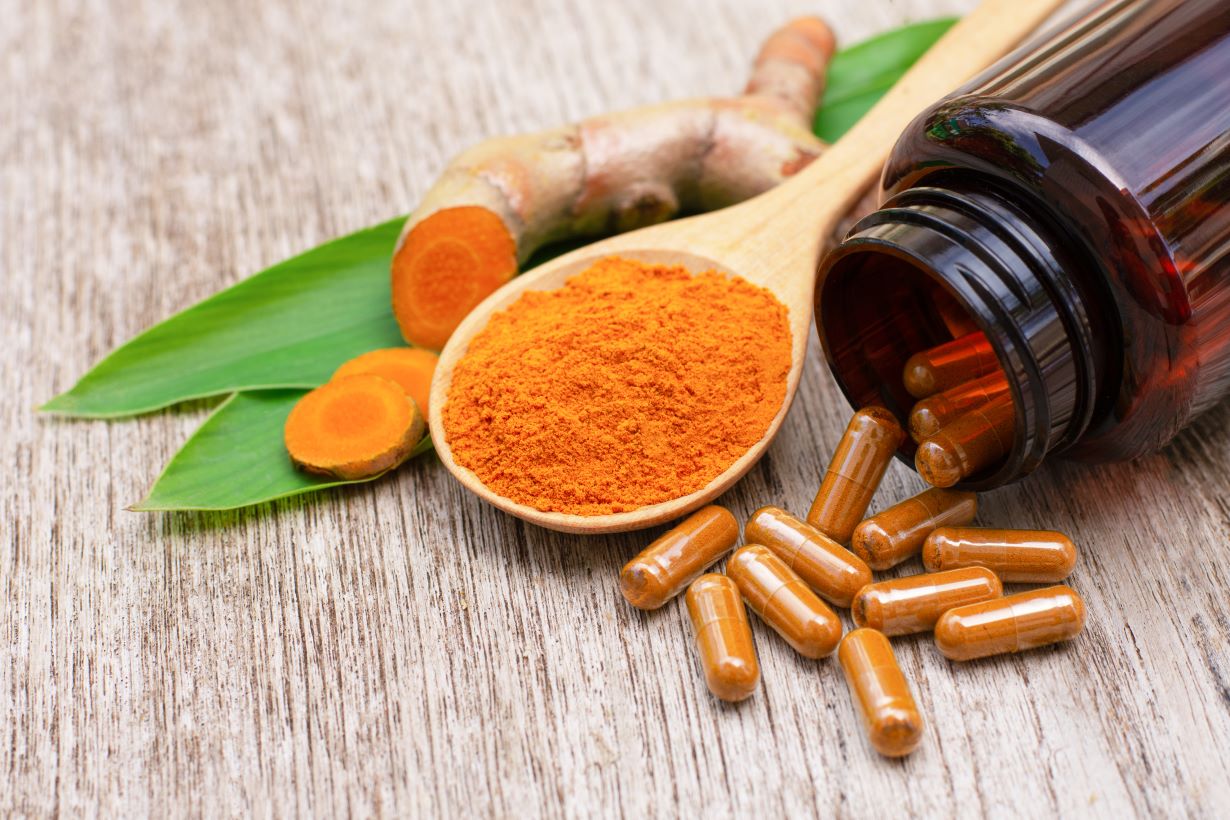 I like using this herb so far. Whenever I take it, it seems to eliminate a lot of toxic waste in my body and improves my digestion. What is your experience with turmeric? Share your opinion in the comment section.
Image of turmeric courtesy of 194649185 © Nikcoa | Dreamstime.com
Disclaimer: This blog article is the opinion of the author. It is not meant to take the place of professional advice.