Description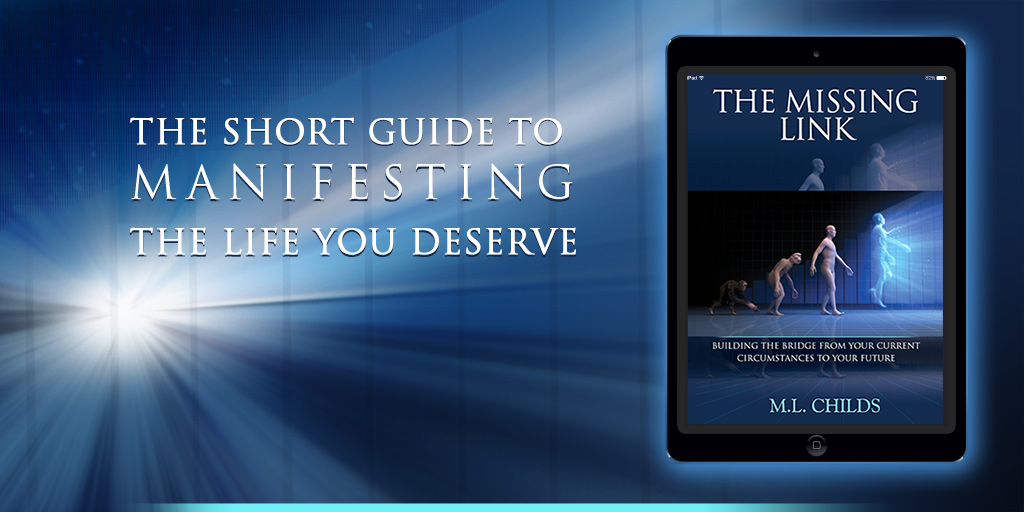 The Law of Attraction Does not Work!
If this is what you have been telling yourself after practicing the Law of Attraction – for a long time – then this book is for you.
If there ever were a poster child for failed manifestations, I would have been that poster child. I have watched and read so much about the Law of Attraction that I can recite most of it in my sleep. But for some reason, I always fell short of success somewhere between the "Believe and Receive" stage of manifestation. I refer to this stage as "The Missing Link" because it is here that so many of us give up instead of remaining faithful like the true believers. This is also the part where the miracles start to unfold.
The Missing Link is a book about law of attraction that narrows in on this challenging part of the manifesting process and provides tips on bridging the gap from believing to receiving so that you achieve your deepest desires.