Description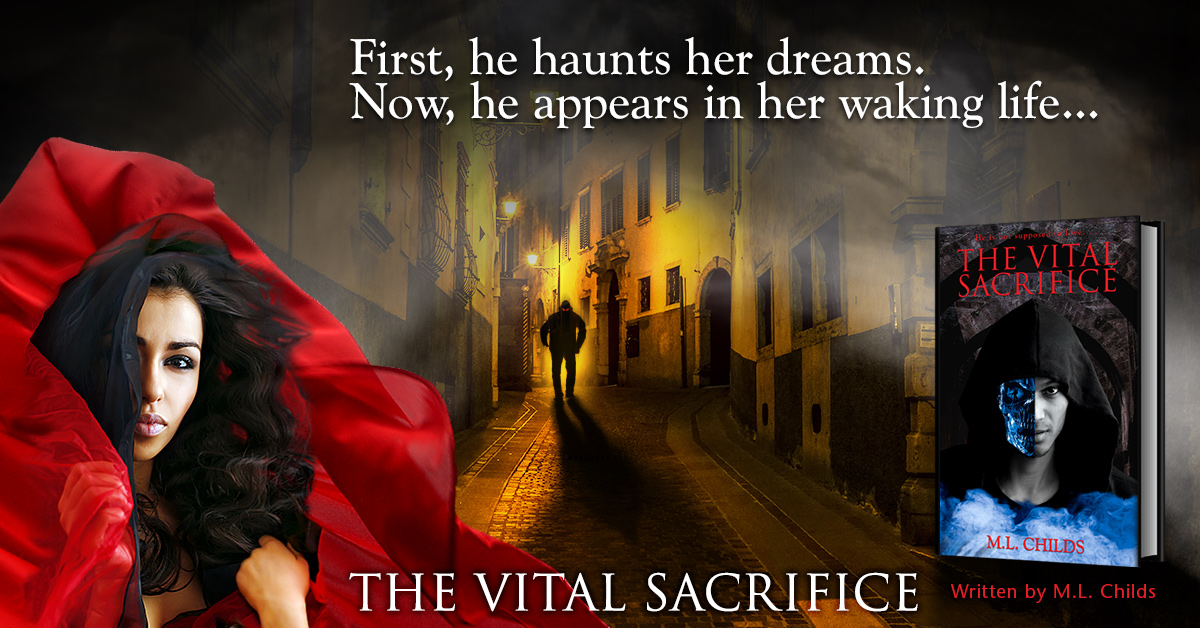 There is a man living among us who is an abomination.
Ali summoned a genie many centuries ago and sold his soul to it, allowing the genie to take over his body in exchange for riches, good looks and an extension on his life. Also, in this exchange, he gave up emotions such as love; but, his cold-heartedness doesn't really matter since he keeps a low profile. The females he dates dismiss him as a womanizer, but he's actually masking the fact that he's a soulless human.
Now, into his life comes this woman that he thinks is the most gorgeous woman he's ever seen — both physically and spiritually — and he wants her – badly. Guess what? She is unavailable in every way imaginable. One, she's preoccupied with her career as a celebrity. Two, she's in a committed relationship. Three, she simply doesn't give a damn about him.
How does he get this beautiful woman to want him the way he wants her without seeming like a home-wrecking, creepy lunatic? And how does this handsome creature keep her without revealing that he is a heartless, accursed individual on the path to hell?
Buy a copy of The Vital Sacrifice and find out how. The future of their relationship depends on you.
Book Genres

Fiction / Fantasy / Paranormal

Fiction / Occult & Supernatural

Fiction / Romance / Fantasy

Fiction / Romance / Paranormal / Shifters

Fiction / Romance / Time Travel

Fiction / Science Fiction / Alien Contact

Fiction / Science Fiction / Apocalyptic & Post-Apocalyptic

Where to Purchase

*Paperback copies of books are also available in the following metro Atlanta bookstores: Nubian Bookstore and Medu Bookstore.

The book can also be purchased online using the buttons near the top of this page.