Description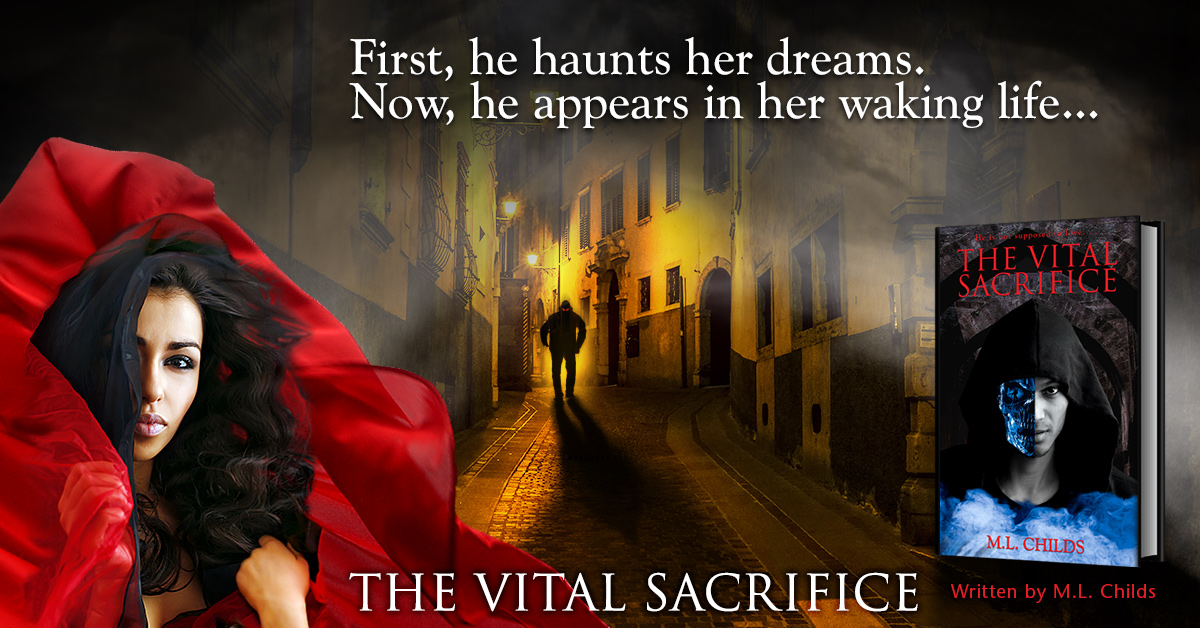 A tale about twin flames reuniting…
Do you believe in the existence of a soul mate? Would you abandon the one that you are supposed to marry, believing that a stranger is your one true love?
Teresa and Ali were going about their own individual lives; that is until Ali saw a photo of Teresa in a newspaper. Her picture reignited in Ali a passion that he couldn't contain. Ali didn't believe it — she looked exactly like his long lost love. However, he had to meet her in person to know for sure that it was her.
When they came face to face, Ali undoubtedly knew that it was her. The magnetism between them was undeniable. Ali felt familiar to Teresa, too, but she could not understand why. Was he someone she had a chance meeting with years ago during one of her travels? Or, was he the incarnation of the creature that kept appearing in nightmares that she had recently?
Teresa and Ali are twin flames destined to become one, but, she is fated to marry another man. The pursuit is on for Ali to take back what he believes is rightfully his, but the secret Order of semi-immortal genies that Ali has pledged his life to is not having it. Ali knows damn well that he has to play by the rules that they all live by, and Teresa doesn't factor into his future the way that he wants her to. His comrades will protect the secrecy of the Order at all costs, even if it means someone has to die.
Everything stands in the way of Teresa and Ali reuniting, but nothing will ever stop true love. Or will it? Get on board as the stakes rise, and death makes its way to Teresa's doorstep disguised as a gorgeous stranger.
Book Genres

Fiction / Fantasy / Paranormal

Fiction / Occult & Supernatural

Fiction / Romance / Fantasy

Fiction / Romance / Paranormal / Shifters

Fiction / Romance / Time Travel

Fiction / Science Fiction / Alien Contact

Fiction / Science Fiction / Apocalyptic & Post-Apocalyptic

Where to Purchase

*Paperback copies of books are also available in the following metro Atlanta bookstores: Nubian Bookstore and Medu Bookstore.

The book can also be purchased online using the buttons near the top of this page.