When you think of charcoal, you probably think about those briquettes you use to fire up a barbecue pit and cook some delicious meats and veggies for entertaining. Although both are in the same family because they are both derived from carbon-rich organic materials, they are not the same thing. Briquettes are good for making tasty barbecue while activated charcoal is good for the skin and other bodily functions. So please don't go using charcoal briquettes on your body. Instead, opt for products with activated charcoal in them.
What Charcoal Does
According to skin experts, charcoal can remove impurities from your skin, control oiliness, and minimize acne outbreaks. It isn't only good for the skin, however. Research shows that these are other benefits of charcoal:
Helps remove toxins from water
More on Charcoal Soap From Apple Valley Natural Soap
If you are prone to getting acne, charcoal soap may be for you. It pulls out a lot of harmful impurities from your face. I personally don't have problems with acne but one problem I have with my face is excessive dryness. Since I've been using their product, it doesn't dry my face out as much as other facial cleaners and it doesn't seem to leave that sticky residue that most soaps tend to leave behind. As a result, the pores on my face feel nice and aerated after using their soap.
I have partnered with Apple Valley Natural Soap to share info about their natural and organic body soaps, face soaps, and shampoos. They also have a variety of skin care products for men and women. If you have skin sensitivities or prefer to use environmentally friendly products, try one of Apple Valley Natural Soap's vegan or gluten-free soaps. Check out their lineup of soaps by clicking the image below to let them know I referred you.
You can learn more about this and my other affiliate partner products by visiting my affiliate marketing link. In addition, follow my Facebook page by clicking here.
Disclaimer: I use and recommend the affiliate products that I promote but I must disclose that I do have a monetary arrangement with these affiliates and I make money from promoting affiliate products.
This blog article is the opinion of the author. It is not meant to take the place of professional advice.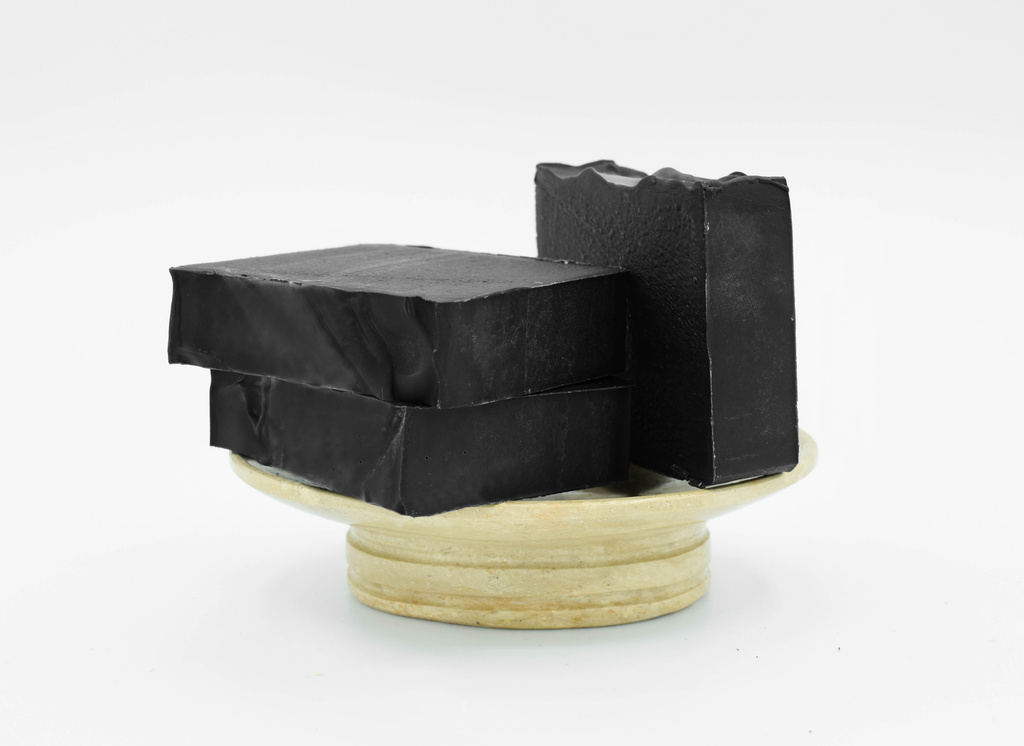 Marketing image courtesy of Apple Valley Natural Soap.
Image of charcoal courtesy of Photo 158916475 / Charcoal © Kanokwan Khamenngan | Dreamstime.com