When you're good to others, you're best to yourself.
– Benjamin Franklin
Image of Benjamin Franklin courtesy of the public domain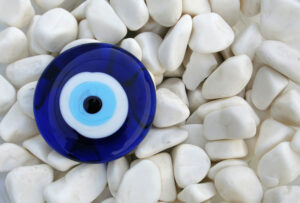 Affiliate Marketing Disclosure
I use and recommend the affiliate products that I promote on my blog.  Therefore, I must disclose that I do have a monetary arrangement with these affiliates and I make money from promoting affiliate products.
Subscribe to Infinite Consciousness Ascension Blog
Blog Mission Statement
"Rising To Higher Levels of Human Possibility"
Welcome to my blog Infinite Consciousness Ascension!  The purpose of my blog is to help you tap into your own inner power to improve your life. My blog articles aim to help you improve your life and well-being using metaphysical tactics.  Below is a list of affiliate partners' self-care products that can also help you achieve these goals.  You may click the product of interest below to help you with your self-transformation process.